Dean And Sheena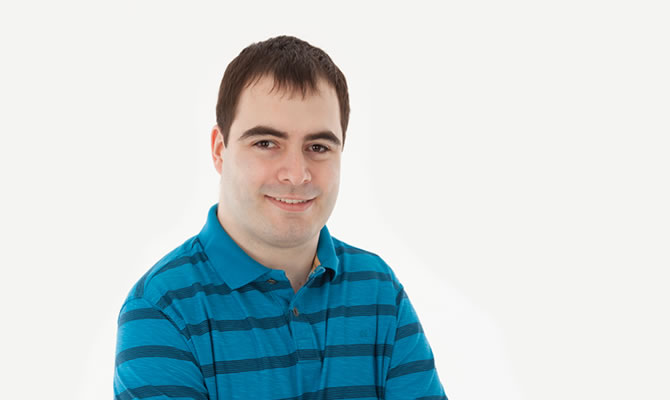 All about Dean:
I started out broadcasting via the internet in the late 90s, during the medium's infancy.
In the early 2000s, I joined online station CMP Radio and brought listeners around the world hundreds of hours of music and talk. I also worked on the station's news team, providing hourly updates on global events and anchoring the weekly hour-long news programme.
I made the transition to FM radio in 2005 with the launch of TCR FM in Tamworth. My call-in talkshow Weekend Live also started in this year. It ran weekly for over four years, often pushing boundaries and occasionally grabbing the attention of local councils and government offices!
I have a real passion for 'New Country'. I'm very open to all music genres, but I definitely connect best with country!
Outside of radio and music, I'm a supporter of Aston Villa FC (yes, really), I follow American Football when I can and enjoy travelling – always looking to explore new places. I'm also a plane geek – big and noisy, just like me I guess!
~Dean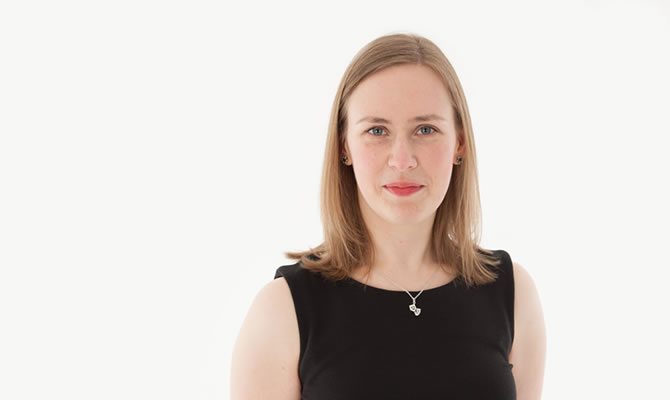 All about Sheena:
Sheena started radio life as an entertainment reporter and newsreader for Weekend Live.
Eventually Sheena became the co-host of Weekend Live, keeping Dean in check and providing another angle on the week's news and events.
With the launch of "Dean and Sheena" in 2009, Sheena was given a chance to share her passion for music with the world.
Sheena enjoys making jewellery, baking, singing and playing the piano.
Find out more about the show at www.deanandsheena.com