Welcome to CountryLine Radio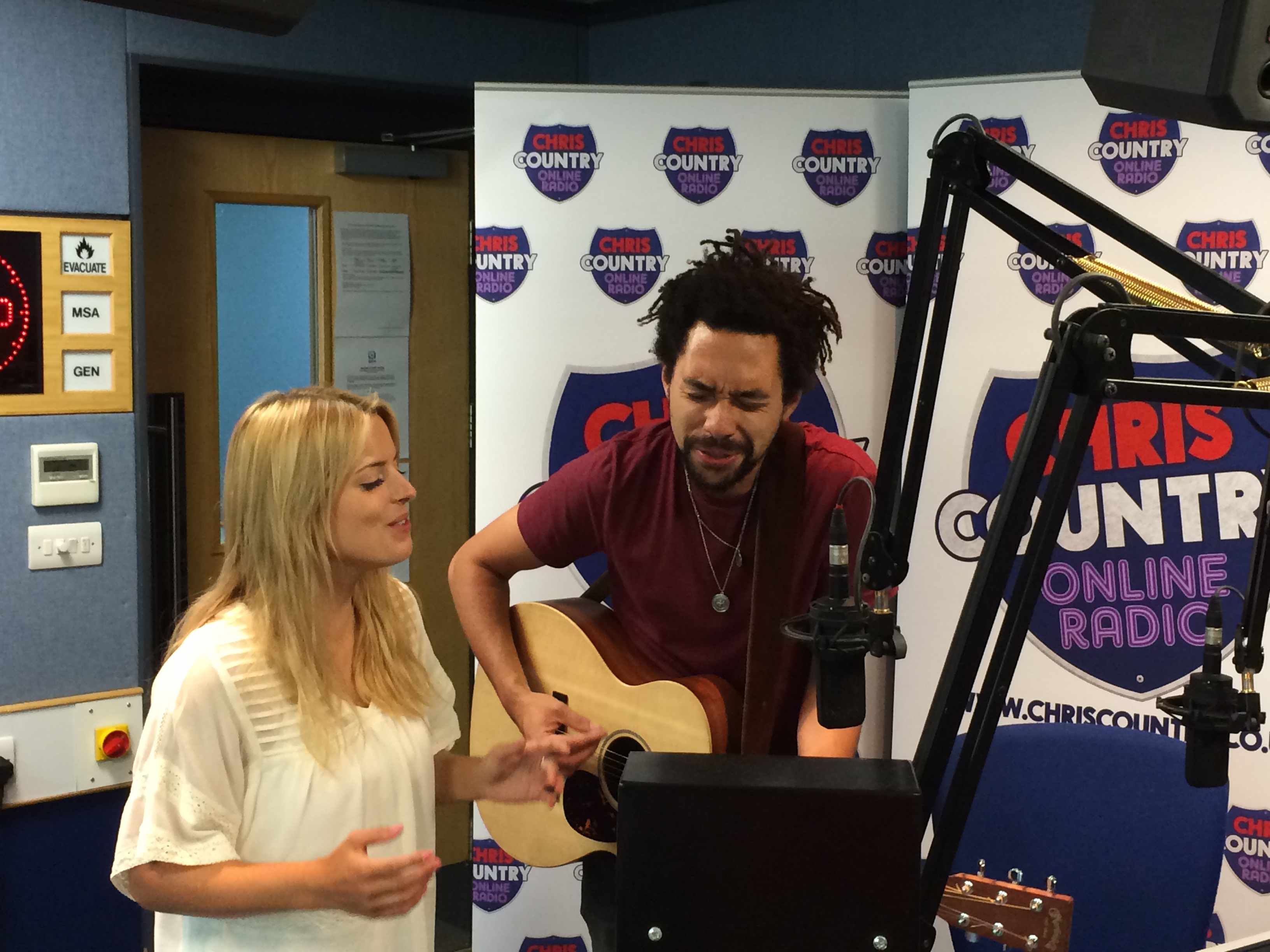 Thanks for stumbling across CountryLine Radio!
Hello we're the new name for Chris Country, the UK radio station that's pretty obsessed about American country music. We love the stories, the passion, the performance and the emotion of country music. After all, it's real musicians playing real instruments, singing about the real world. What's not to love?
There are lots of ways to listen to us - we're on DAB in London, plus we've got phone apps and we're available on Sonos, Alexa and most other devices. Just click on the listen live page to find the easiest way to listen to us. Whether it's while you're working, at home on an internet radio, or streaming through your smart-phone, we'd love you to listen to our station. Our new iPhone app also makes it easier than ever to take CountryLine Radio with you.
Plus, we'll bring you some great competitions and the coolest new music, as well as some Country Classics thrown into the mix.
Plus, tell us what you think about the station, and join our mailing list and Facebook page to be first on the block with the latest info.
Finally – help us spread the word!
Get your twang on – we're CountryLine Radio– and we're here to have some fun!