Apple TV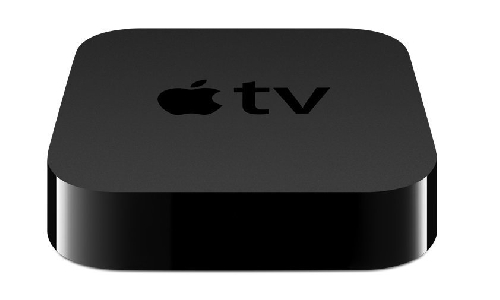 You can now listen to us on your Apple TV, and it's easier than you might think! Here's what to do...
1. On the main apps list, search for the one called "Radio". It's usually at the bottom.
2. In the radio app, choose the Country Music section.
3. Then, scroll down until you find Chris Country. The list is in alphabetical order.
And that's it! Oh, and you can store us as a "favourite" (or "favorite" as the Americans would say) by pressing the main button on your Apple TV remote.