John Collins
Join John Collins for CountryLine Radio Drivetime, weekdays from 4-7pm.
As well as the finest country music old and new, John's got the Country 5 At 5, plus he's the first to reveal our weekend music theme, every Wednesday afterno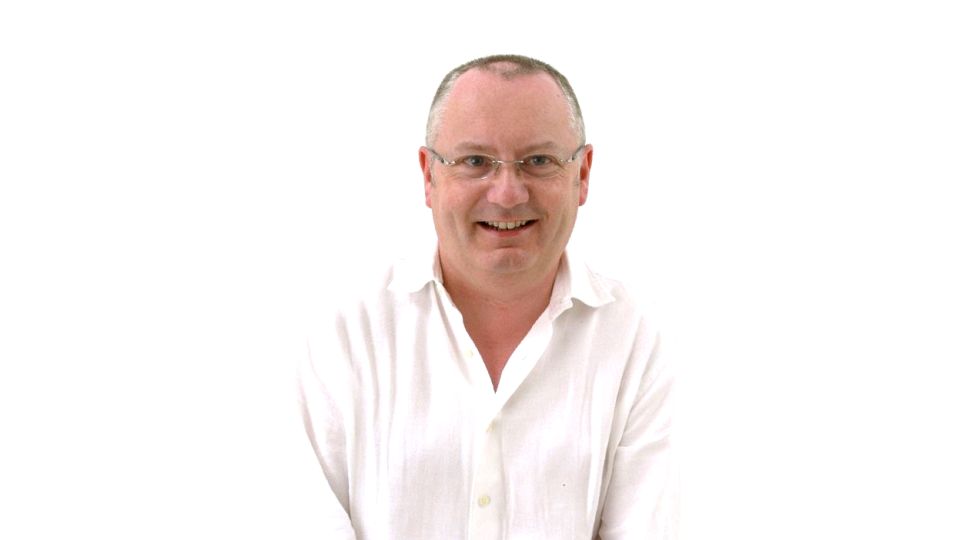 on.
What artists would we find in your music collection?
My music collection is huge and pretty varied. Everything from pop hits to jazz and of course a lot of country and Americana. Over the years I've recorded lots of artists in session so I'm lucky enough to have hung on to copies of many of them. The session with Mary Chapin Carpenter was a particular favourite. But rest assured, if you hear it on Chris Country I'll have a copy somewhere!

When did you first discover country music?

1977. The year our local hospital radio station gave me my first ever show aged 14. I knew nothing about the genre other than a couple of hits and immediately dove into the country section of the library. I keep coming back to country music so I'm glad I started so young.
What's the best country concert you've ever been to?

Without doubt Marty Stuart at C2C a couple of years ago. Consummate skills and a brilliant attitude. It was one of those sets I never wanted to end.

What new artist do you think everyone should listen to?

I've loved charting the steady rise of Sarah Darling and feel she's doing some amazing work right now. But keep an ear out for Tenille Arts. I've played a couple of her songs in recent months and am really impressed.

Away from country music, what are your hobbies?

Travelling, tinkering with technology and my wife created a monster last Christmas when she bought me a train set!

What's your favourite drink on a night out?

Either Guinness or Pinot Grigot.

Tell us the song that always makes you smile?

Brad Paisley - I'm Still a Man

What do you enjoy most about being on CountryLine Radio?
Getting to share the music I love with a growing audience is an amazing feeling. It really seems like the Country Music revolution we've hoped for is well under way and the magnificent team at CountryLine is right at the heart of it.