Brad Paisley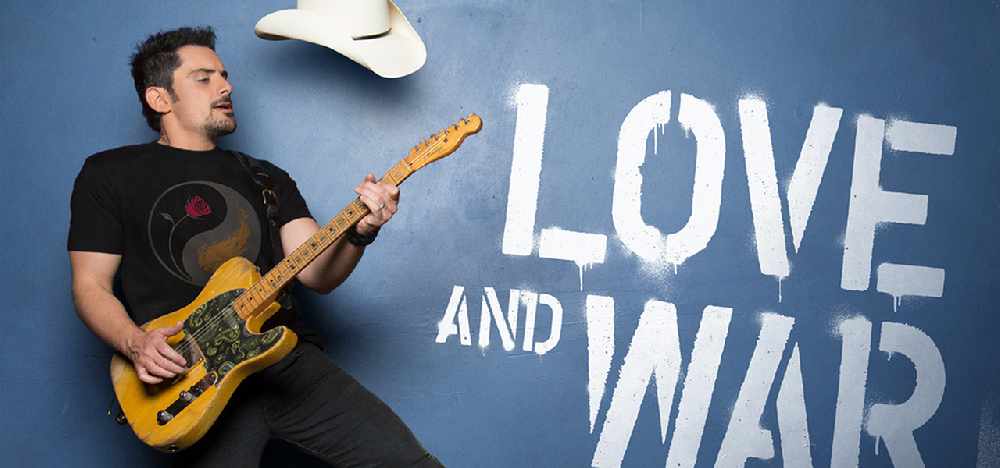 Join Brad Paisley in conversation with Chris Stevens, as he shares the inspirations and collaborations that became part of his new album, Love And War.
From the songs that came together quickly, to the ones that took many years, superstar singer Brad Paisley chats through some of his favourite tracks, and explains how he ended up working with Mick Jagger, John Fogerty, Bill Anderson, and Timbaland.
Hear this special show on Saturday from 2pm, replayed Sunday at 2pm.
Plus, we'll have copies of the album to give away, all next week!
It's Brad Paisley, on the UK's Country Station... Chris Country