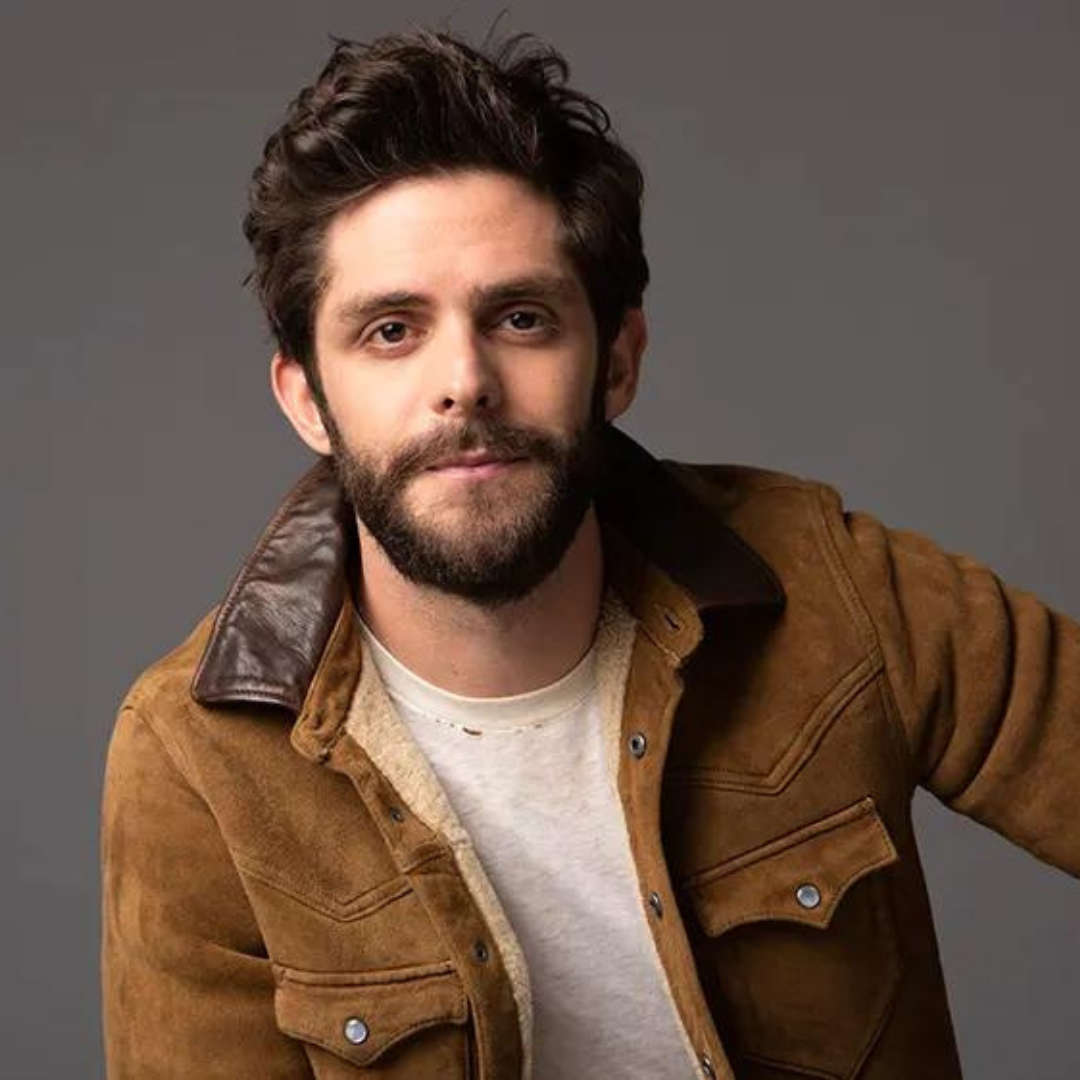 A full decade after joining Big Machine Label Group's The Valory Music Co., Thomas Rhett continues his meteoric rise in the country music world with his 21st career No. 1 hit, "Angels (Don't Always Have Wings)," as recognized on the Country Aircheck/MediaBase chart. This remarkable achievement also marks his 19th No. 1 hit on Billboard's Country Airplay Chart.
"Angels (Don't Always Have Wings)" was co-written by Thomas Rhett alongside Julian Bunetta, Teddy Swims, and Josh Thompson. Initially featured on Rhett's sixth studio album, "Where We Started" under the title "Angels," the song underwent a transformation with a revised version titled "Angels (Don't Always Have Wings)." This updated rendition was released to country radio, elevating the sound while preserving the theme of enduring and patient love.
Rhett's tender rendition of this romantic tale is yet another addition to his impressive catalog of heartfelt tracks inspired by his love for his wife, Lauren.
Reflecting on the song's unique perspective on love, Rhett shared, "I feel like I've been pretty known for love songs throughout my career, but I think we did a good job of portraying love from a different perspective on this one, so that makes it really special for me. This is really an ode to my wife, and on a grander scale, this is for that person in everybody's life that has stuck with them through thick and thin. So thank you to all those people."
Expressing gratitude for everyone who played a part in this career milestone, he also looked forward with optimism, saying, "It's really cool to have been celebrating 20 number ones this year and now to be celebrating my 21st career number one is crazy. I'm just really humbled and grateful and can't wait for the next ten years."
During the summer, Thomas Rhett gathered with friends, fellow songwriters, and members of his team at Nashville's BMI building to celebrate his string of recent No. 1 hits, including "Remember You Young," "Beer Can't Fix" featuring Jon Pardi, "Be A Light" featuring Reba, Hillary Scott, Chris Tomlin, and Keith Urban, "What's Your Country Song," "Country Again," "Slow Down Summer," and "Half of Me" featuring Riley Green. This impressive list solidifies his status as one of country music's most successful and enduring artists.