Mikey Faulkner
Mikey Faulker - Weekdays 10am to 2pm, Saturdays 6am to 8am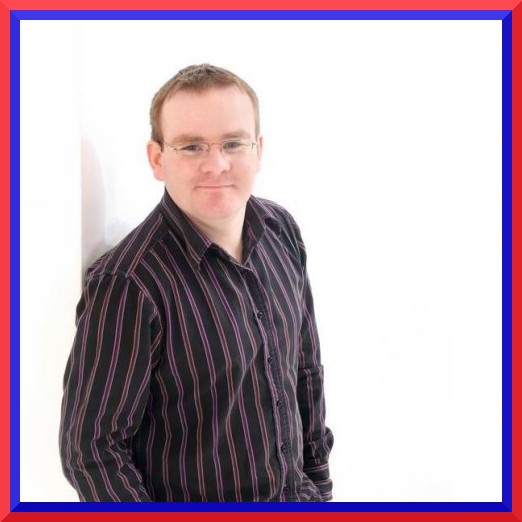 SUBMIT YOUR REQUESTS FOR 90s / 00s / NOW
Every morning at 11:30am, Mikey plays someone's choices of songs from the 90s, the 00s, and now. We'd love to feature your choices - just fill in the form below. Tell us the songs you'd like to hear, or just pick your favourite artists and we'll select the songs.
Remember to listen to Mikey each morning to hear your songs on a show soon!
ALL ABOUT MIKEY...
Tell us a bit about yourself…
I'm 24, A dad and Step Dad, I have a beautiful Girlfriend that I adore, and a Cute Whippet Cross called Rex. (One of those is not true)
What artists would we find in your music collection?
Zac Brown Band
Lee Brice
George Strait
Toby Keith
When did you first discover country music?
It's all thanks to my Dad who was always listening to Country in the house, I grew up on Randy Travis and Waylon Jennings, oh and the great George Jones
What new artist do you think everyone should listen to?
I'm still loving Brett Young's voice... Incredible
Away from country music, what are your hobbies?
I enjoy being a Dad and a Step Dad
What's your favourite drink on a night out?
Has to be Tequila & Coke for me, But I'm also happy with a Beer
Tell us the song that always makes you smile?
George Strait – Blue Clear Sky, it's how my current relationship started, I was on my own for a while and about to give up on love, then as George says, out of the blue clear sky
What do you enjoy most about being on CountryLine Radio?
The music, It's always the music for me