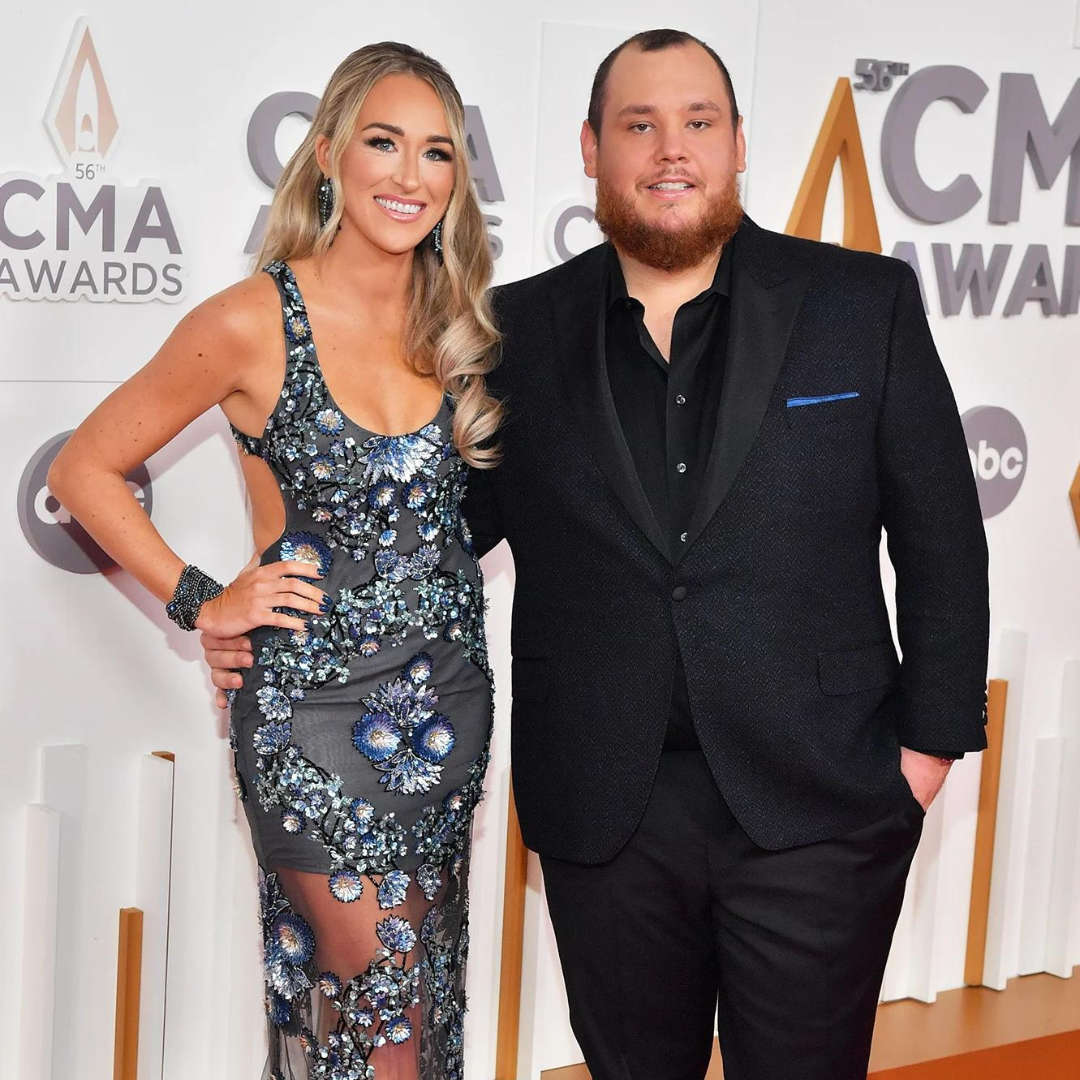 Their newest addition, named Beau Lee Combs, joins his older brother Tex Lawrence, who was born in June 2022. While they have not provided many details, the couple did share a heartwarming video featuring the tiny feet of their baby boy in a developing Polaroid, accompanied by the touching message: "Welcome to the world. We couldn't love you more."
Luke Combs and his wife Nicole have joyfully welcomed their second child, a baby boy, on August 15, as shared in heartfelt posts on their respective social media accounts.
The anticipation for baby number two had been growing since March when Combs and his wife shared the exciting news. They used a clever shirt that read "big brother" on little Tex to make the announcement, and Tex was a central part of their sunflower-themed family maternity photoshoot.
Combs, the country music superstar, has had a busy 2023, with his World Tour taking him all over. When their second son made his grand entrance on August 15, Combs was abroad performing in Australia. Nicole had previously mentioned during a fan Q&A that Combs wouldn't cancel any shows in case she went into labor early, and she was doing her best to avoid going into labor prematurely.
After a well-deserved break in September to spend quality time with their growing family, Combs will continue his tour with upcoming dates in Scandinavia and Europe starting in October.
The couple, who tied the knot in August 2020, has been a source of inspiration for Combs' heartfelt love songs, including hits like "Beautiful Crazy," "Love You Anyway," and "Forever After All."