Matt Spracklen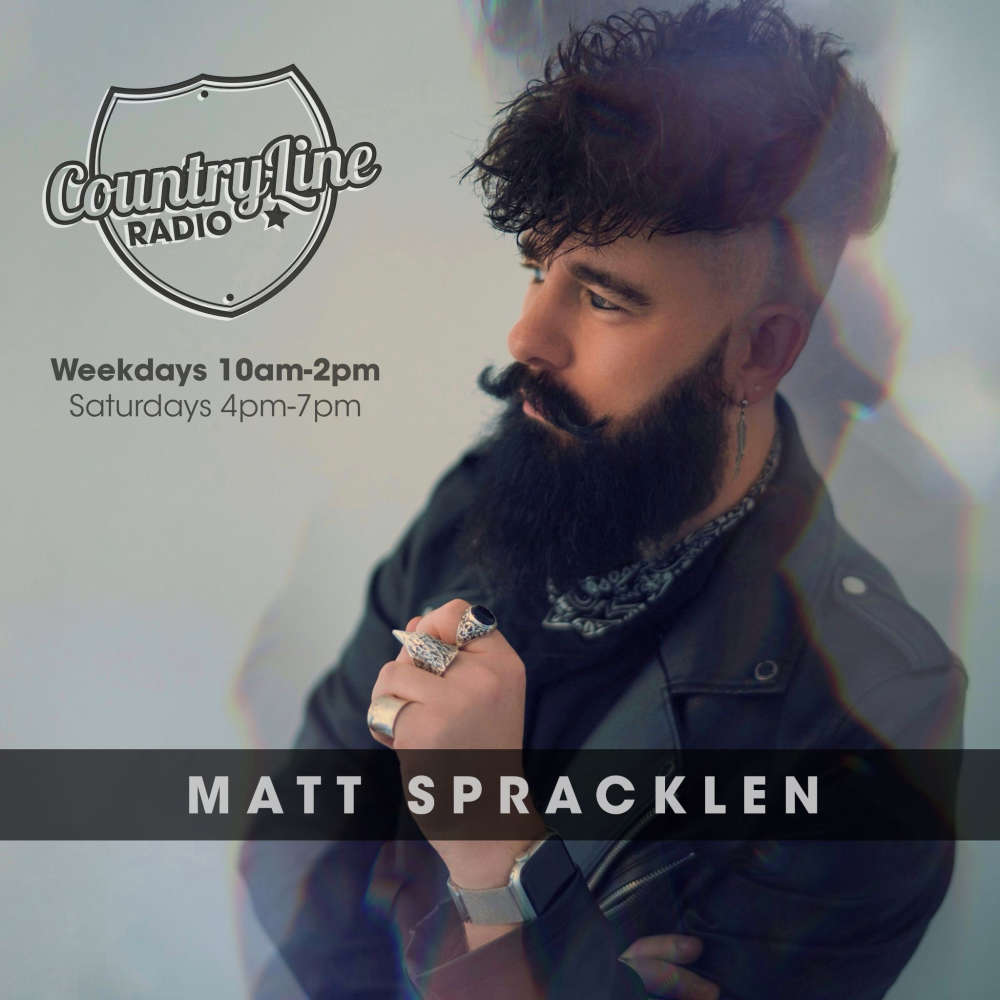 SUBMIT YOUR REQUESTS FOR 90s / 00s / NOW
Every morning at 11:30am, Matt plays someone's choices of songs from the 90s, the 00s, and now.
We'd love to feature your choices - just fill in the form below. Tell us the songs you'd like to hear, or just pick your favourite artists and we'll select the songs.
During his career in music, Matt has toured the world playing in bands and studied music in Nashville, Tennessee. Matt has also travelled as a music photographer and has worked with many artists including Nikki Sixx, Joanne Cash, Elvis Costello, Papa Roach and Green Day. More recently, Matt has worked with brands such as Samsung and Jack Daniel's at music events all over the UK promoting content on his Instagram channel as well as becoming an ambassador for the new Hard Rock Cafe at Piccadilly Circus.

Matt is host of the 'No Chords But The Truth' podcast in association with The British Country Music Festival. Matt talks to rising stars of the growing British country music scene. Guests to date have included Twinnie, Tim Protty-Jones, Jake Morrell, Sarah Darling, Laura Oakes and Megan O'Neill. Matt hosted the main stage and DJ'd at the first ever TBCMF at The Winter Gardens in Blackpool.


Matt appeared as a judge on Series 2 of 'All Together Now' on BBC One alongside Geri (Halliwell) Horner and Rob Beckett. 'All Together Now' is a singing show where performers try to impress the panel of 100 expert judges in front of a live studio audience. Matt also appeared on the celebrity special which aired on Christmas Eve on BBC One.

Matt hosted 'The Matt Spracklen Show' programme on Keep It Country TV (Sky, Freeview & Freesat), where he played his favourite music videos from the world of country music as well as on location interviews and covering gigs and festivals.