Liam Scott
Liam has worked in radio for 10 years, it's his recent visits Stateside over the last few years where his love for Country music was born!
He's a country music festival regular and his favourite country artists include The Shires, Florida Georgia Line & Chris Young.
Catch Liam on the Countryline Radio Weekend.
Click here to submit your Fantasy Festival for Liam to feature on air!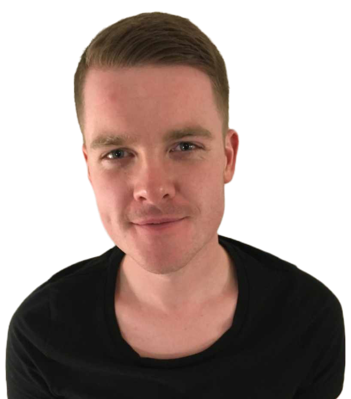 More About Liam Scott
What artists would we find in your music collection?
The Shires, Brett Eldredge, Florida Georgia Line & Chris Young
When did you first discover country music?
2015, me and my partner Beth have been on annual trips over to the States since then and long USA road trips and country music just go so well together!
What's the best country concert you've ever been to?
That's a tough one, I really enjoy C2C Festival in London every year for being able to see a variety of different country acts through out the weekend.
What new artist do you think everyone should listen to?
Jimmy Allen
Away from country music, what are your hobbies?
Holidays! I am always counting down the days to my next city break or USA adventure
What's your favourite drink on a night out?
A bottle of Bud, every time
What do you enjoy most about being on CountryLine Radio?
Playing awesome country songs all the time!