Trevor Dann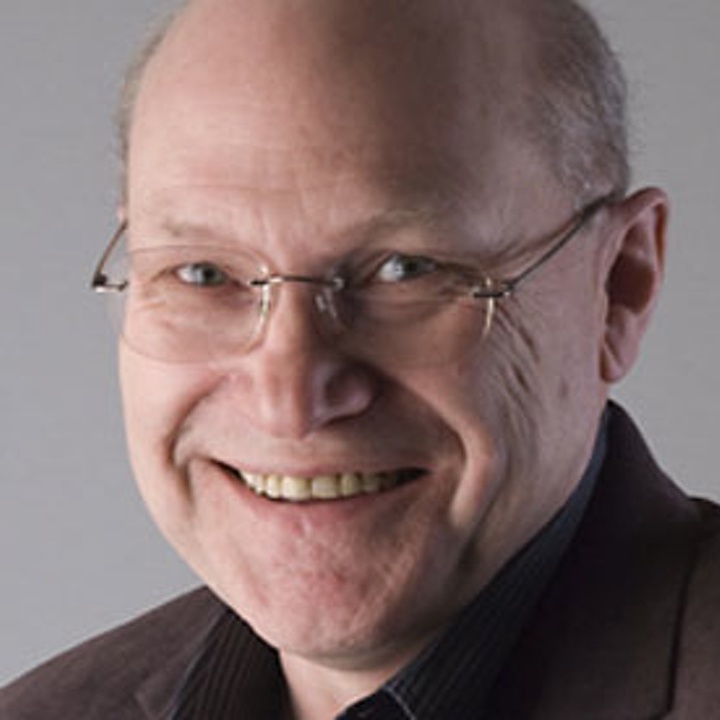 Throughout December we've been playing the best Country Christmas songs...
...but what about the WORST ones?
Trevor Dann is a nationally recognised presenter and producer who also has a thing for those slightly odd and unpopular country Christmas tunes, and this Christmas he'll be playing an hour of them here on Chris Country.
Tune in to Trevor Dann's Christmas Turkeys... Christmas Eve at midday, replayed Christmas Day at 6pm.
Here's more about Trevor...
Trevor is Creative Director of TDC, chair of the London Voiceover talent agency, Visiting Professor of Radio at the University of Lincoln, visiting lecturer at the University of Salford and secretary of the Radio Independents Group. He produced the award-winning 50-part series Sounds of the 20th Century for BBC Radio 2 and was director of the pan-BBC Listeners' Archive project. Trevor presents the weekly Radio Today Programme in association with Broadcast Bionics, writes for Newsweek and appears regularly on panels commentating on media issues. He won Gold and Silver at the 2014 New York Radio Awards for programmes broadcast by BBC Radio 4.
From 2006 to 2010 he was Chief Executive of the Radio Academy, the UK registered charity dedicated to the encouragement, recognition and promotion of excellence in broadcasting and audio production. He chaired the Radio Festival in 2007, 2008 and 2009 and presented the RadioTalk podcast.
He was previously Head of BBC Music Entertainment (1996-2000), responsible for all the corporation's in-house pop music production including Radio 1, Radio 2, Top of the Pops, Glastonbury, Later with Jools, World Service pop output and international distribution.
He is best known in the music industry as the man who overhauled Radio 1's music policy during the repositioning of the station in the mid-nineties. Later, as MD of Pop for Emap (2000-2), he was responsible for the Smash Hits brand on all media platforms and oversaw the launch of both the Smash Hits TV channel and the Smash Hits Radio Show. He was executive producer of the Smash Hits Pollwinners' Party (2000 and 2001) and the Q Awards and Kerrang! Awards (2001) for Channel 4. Between 2002 and 2004 he presented BBC Radio Cambridgeshire's breakfast show. He previously worked as a local radio reporter and producer (BBC Radio Nottingham 1974-79), a Radio 1 producer (1979-83), producer of Whistle Test and Live Aid for BBC TV (1983-88) and as Managing Editor of the BBC's London radio station GLR (1988-93) where he helped launch the radio careers of Chris Evans, Chris Morris and Danny Baker among many others.
Trevor was educated at Nottingham High School and Fitzwilliam College, Cambridge University . He also graduated from the Executive Program at the University of Michigan. He has been a weekly columnist for The Times and The Sunday Telegraph and contributed to The Guardian, The Independent, The Evening Standard, Q, Music Week, The Word (RIP) and Mojo. His biography of Nick Drake, "Darker Than The Deepest Sea" was published in 2006.
He is a Fellow of both the Royal Society of Arts and the Radio Academy and a winner of several Sony Radio Academy Awards for presentation and production and a BAFTA for Live Aid. In 1999 he was awarded the Country Music Association's Award for Outstanding Contribution to the Advancement & Promotion of Country Music Internationally.
Trevor lives near Cambridge, is married (to Maureen) and has two children, Celia and Henry. He was the founding Chairman of Ashwell Academicals FC from 1999 to 2006 and is a vice president of Ashwell Cricket Club. He is a member of Notts County Cricket Club, a season ticket holder at Arsenal and a fervent supporter of Notts County FC.