Tim Prottey-Jones
CountryLine Homegrown - Wednesday Evenings 8pm
Tim is a multi-talented singer, songwriter, producer, in demand session musician & more recently, a radio presenter! Tim has years of industry experience & is well integrated within the country music community in the UK. He conveys an engaging authenticity and a wide musical knowledge.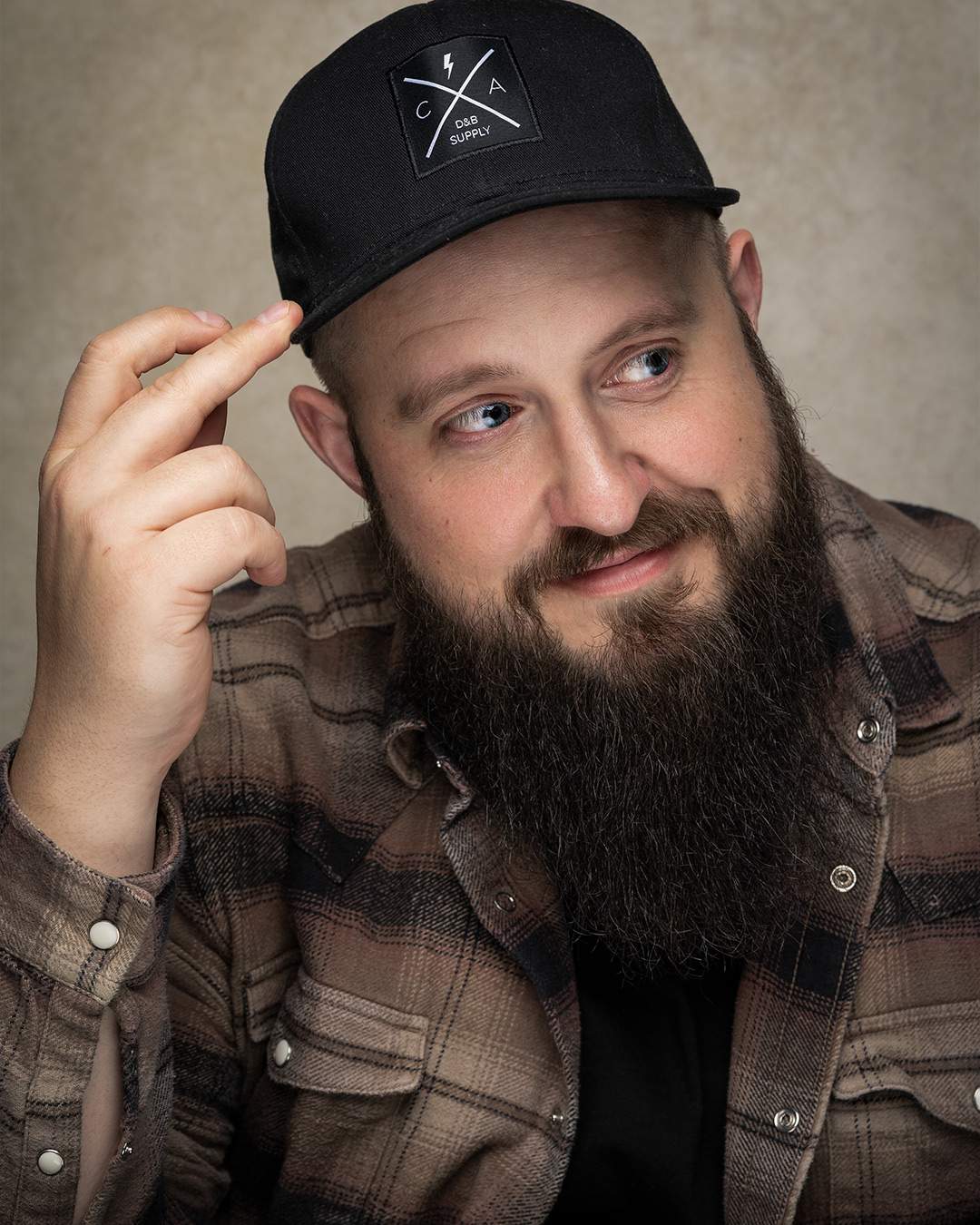 As the founder of UK alt-country band, 'The Wandering Hearts', he was signed to Decca/Universal & enjoyed success both in the UK & in the States where he played such legendary venues as The Grand Ole Opry, The Ryman Auditorium, Bluebird Cafe & Graceland. Now, Tim prepares to release new material as a solo artist, with a new attitude & a new sense of freedom & confidence brought about my many years in the music industry & live theatre scene.

Tim is very excited to be making his radio presenting debut with CountryLine & finally he is able to put his unique look to good use…
Listen To The Most Recent Shows
You can listen to CountryLine Homegrown here:
RadioPlayer - CountryLine Homegrown
Contact Tim Prottey-Jones
Email: tim@countryline.tv
Or, use this form...