Scott Phillips
Scott Phillips keeps you entertained weekdays from 10am, with the latest country hits, and the greatest country hits!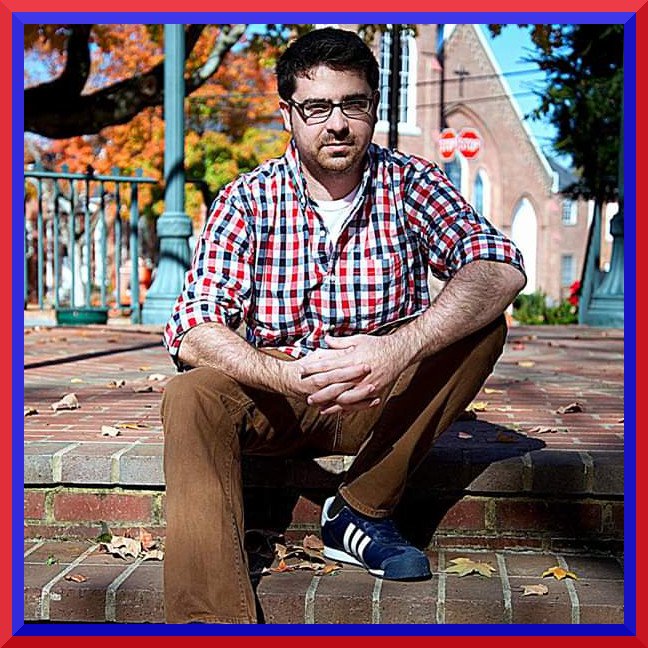 All About Scott Phillips...
Tell us a bit about yourself...
Born and raised in London, I've grown up with British radio and also had the chance to work at some of the most legendary stations. Being a keen traveller though I took my passion for broadcasting and found jobs in Cairo, Beirut and Dubai before meeting my American wife and starting a family in the good old US of A. I love Nashville, the vibe and the people and of course most of all....the country!
What artists would we find in your music collection?
Everything from the man in black, Willie and Waylon to the young guns like Luke Bryan, Thomas Rhett and Cole Swindell and Kelsea.
When did you first discover country music?
I first fell in love with country when I was offered a job to design the sound of country stations in America. I'd never even given country a second thought up to that point. It took one week before every preset in my car was locked into a country station in Nashville.
What's the best country concert you've ever been to?
Rather than name an artist we all know, I really love supporting the live music by emerging artists finding their way. 2nd Ave and Broadway is full of bars with country music blaring out the doors. I particularly like hanging out at John A's.
What new artist do you think everyone should listen to?
Whatever you do...don't get a Kane Brown song stuck in your head. You'll never get him out! Also while some country stars are moving towards a crossover sound, I feel that Kane is remaining country strong, but still bringing a fresh sound that can be enjoyed by people new to the country genre.
Away from country music, what are your hobbies?
Country isn't just music but a lifestyle and so the music finds its way into my life. I love to ride the backroads and highways with the country turned up. I also love to travel, although my world adventures are not so regular since settling down with my new family (I've been tamed). I'm a massive retro nerd, a real throwback to the 1980's. I collect and play classic video games and love Back To The Future.
What's your favourite drink on a night out?
It has to be Tennessee Whiskey or Kentucky Bourbon straight up with ice. I also love cinnamon Fireball.
Tell us the song that always makes you smile?
This is the impossible question. I think I'd have to say Chris Janson - Buy Me A Boat.
What do you enjoy most about being on CountryLine Radio?
Working behind the scenes for country stations in America has been amazing, but with a British accent, they'd never let me behind the mic. Country radio is a very American format, and for most Program Directors don't like to take the risk with overseas accents. Now that Chris Country is on the air in the UK, it finally gives me the chance to jump on the mic and play my favorite music on air!