Jennifer Nettles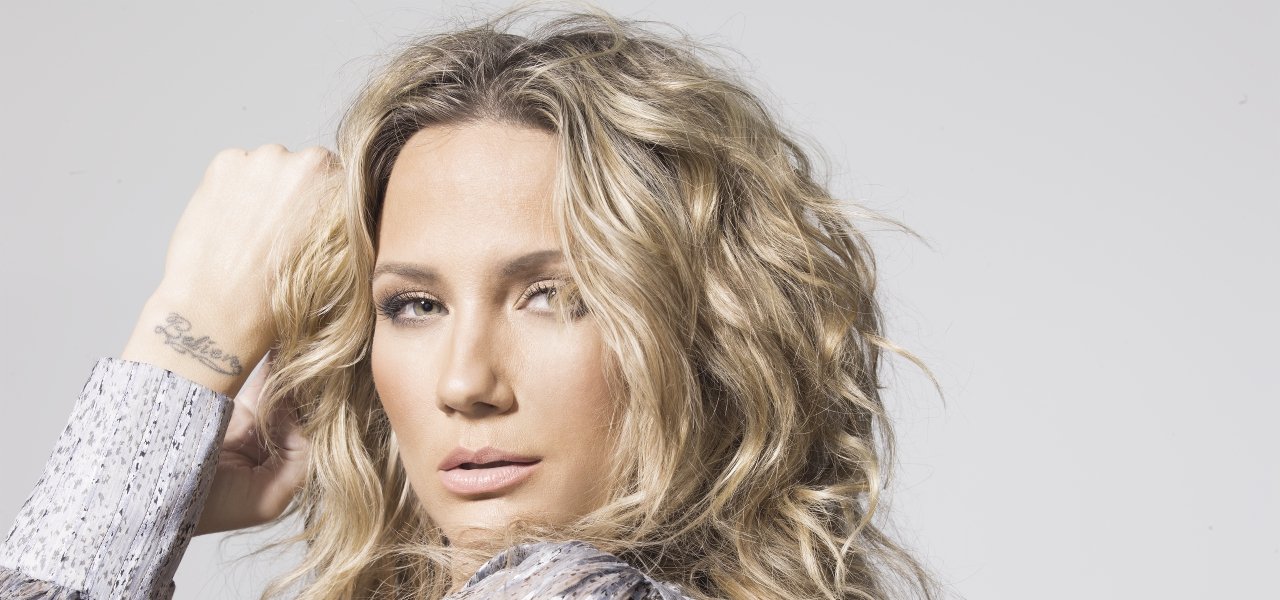 Get ready for Country Music's Party of the Year®, the Academy of Country Music Awards on April 3rd!
Join six-time ACM winner Jennifer Nettles as she hosts our annual 2016 Academy of Country Music Awards Nomination Special, a two-hour, music-intensive program featuring songs from ACM-nominated artists.
Along with all the great music, there will be interviews with nominees Luke Bryan, Dierks Bentley, Miranda Lambert, Carrie Underwood, Little Big Town, and more.
Catch Jennifer Nettles on Chris Country, Saturday 2nd April from 2-4pm, replayed Sunday 3rd April from 2-4pm.
Find out more about Jennifer Nettles, and check out her YouTube videos, on our artist pages.