Holloway Road
Join Holloway Road as they recommend some of their favourites artists at this year's Country 2 Country festival. Rather than looking at the main headliners, they're suggesting some superb singers and groups playing around the O2's other stages.
It's an hour of fantastic music chosen by Holloway Road, who you can also see at Country 2 Country 2018!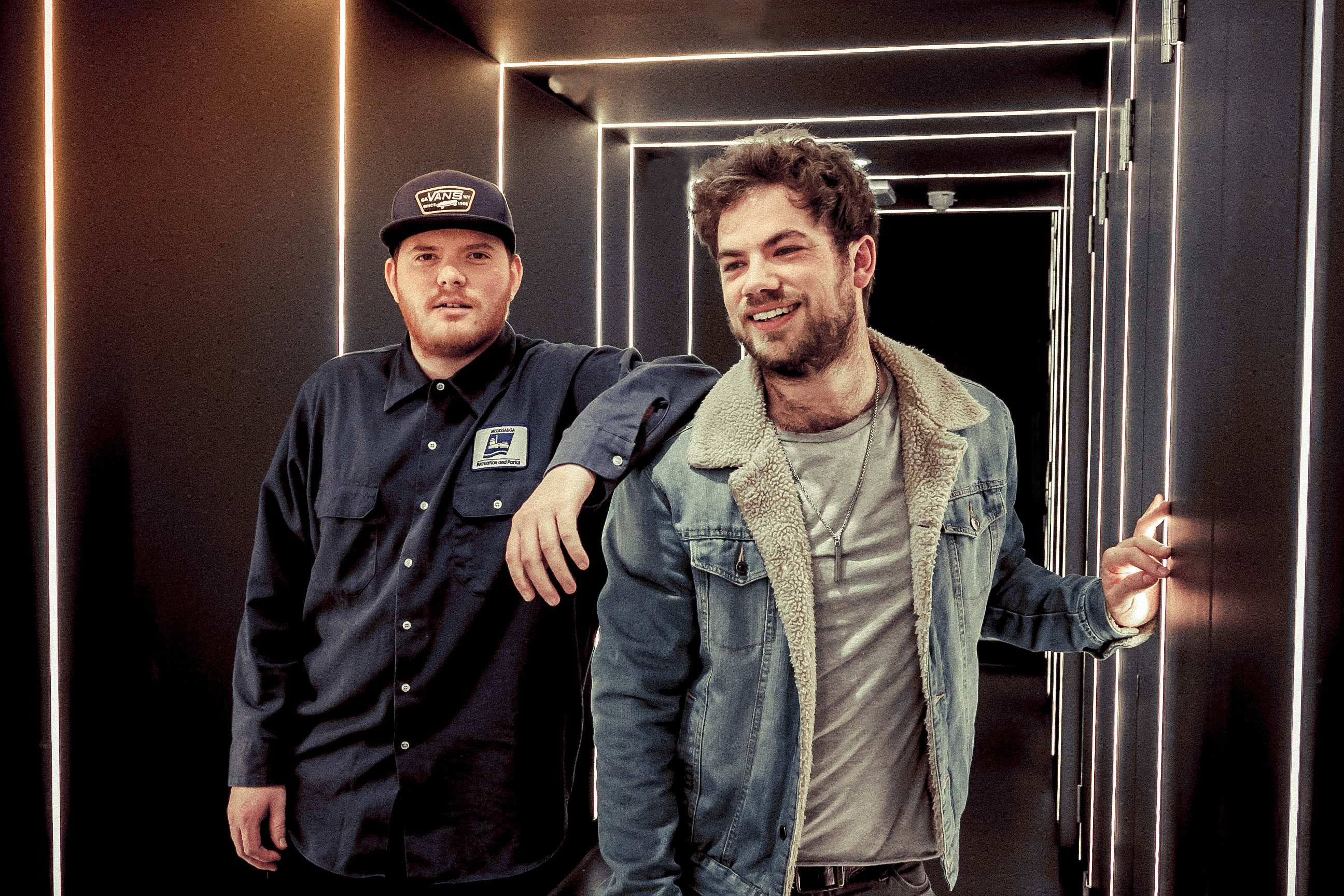 About Holloway Road
The first thing you notice about UK duo Holloway Road's live performance is that it doesn't look like country music; they're more baseball caps and trainers than Stetsons and boots. But the sound they make sits somewhere between the country-pop chart and the Nashville songwriting they both grew up listening to. The second thing you notice is the crowd's response; Holloway Road have spent the last two years playing throughout the UK & Europe, honing their live show, and as a result they understand the importance of being both a standout name on any lineup and a high energy crowd-pleaser.
Voted UK Country Duo of the Year (2016), they haven't been afraid to gain momentum while learning their craft - having played the Martin stage at CMA Fest 2015, performed for the Country to Country (C2C) crowds on two consecutive years, written with Jacob Bryant (John & Jacob), partied with Kacey Musgraves, and landed both their EPs in the iTunes country top ten thanks to radio play across the UK for their single 'Little Harder' - success in a growing international country scene is increasingly becoming part of the Holloway Road story.
Latest single 'Where We Are Tonight' marks a turning point for the band, who wanted the song to capture the feel of a live set while retaining the pop sensibilities of their previous studio offering Roots. In their own words: "We're excited to get this single out there - we want to give people a taste of what we have up our sleeves for what's next to come…"
Visit www.hollowayroadmusic.com