Gerry Byrne
Gerry Byrne joins Chris Country to play Irish Country
Thursday evenings, 9-10pm.
About Gerry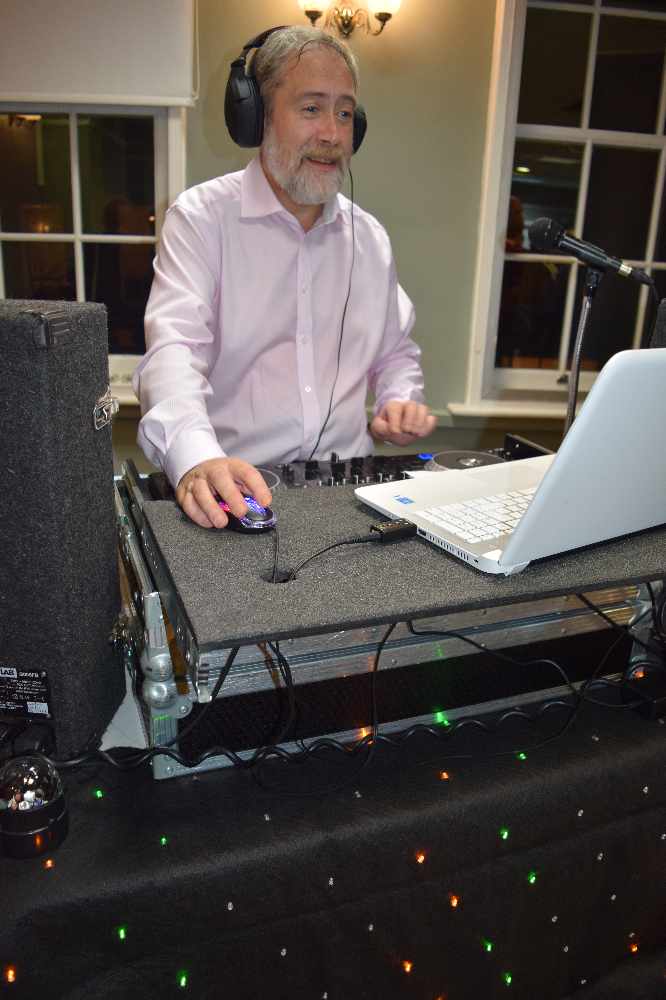 Award-winning broadcaster, Gerry Byrne, honed his skills working in all aspects of local radio in his native Ireland and was soon invited to take the hot seat in front of the microphone. In the early 1990s, Gerry moved to the UK and has been successfully broadcasting to Irish ex-pats continuously since then. All-things Irish are very much in vogue and there's an appreciation of Irish entertainment, culture and heritage from many nationalities. All are welcome to tune in to a feel good programme.
At the heart of his shows is Irish country music but there's also features of interest and interviews with both established and breakthrough artists - Imelda May, Foster & Allen and Brian Kennedy are some of the names, together with talented emerging singers and musicians who offer a mix of contemporary and traditional Irish music with mass appeal.
Ireland's current stars, including Derek Ryan and Nathan Carter have won a host of country music awards. Both have immersed themselves in Nashville's vibrant music scene. Yet, they and others in Ireland, produce some of the finest songwriters and exponents of music in the world and Gerry is passionate about giving them a platform.
Gerry also enjoys speaking with guests from across the pond. Irish-American, Tim O'Brien, who topped the US Billboard Charts and is a double Grammy Award winner frequently tours the UK and Ireland. The 'first couple of Americana' Larry Campbell and Teresa Williams are also artists Gerry has featured.
Gerry is delighted to be joining the line-up of presenters on Chris Country, "I have been privileged to have forged a career doing something I love and am keen to look to the future. I'm fortunate that listeners have stayed loyal to me and look forward to them tuning in to hear me on a new medium."
Email: gerry@irishradio.org