Ben Atkinson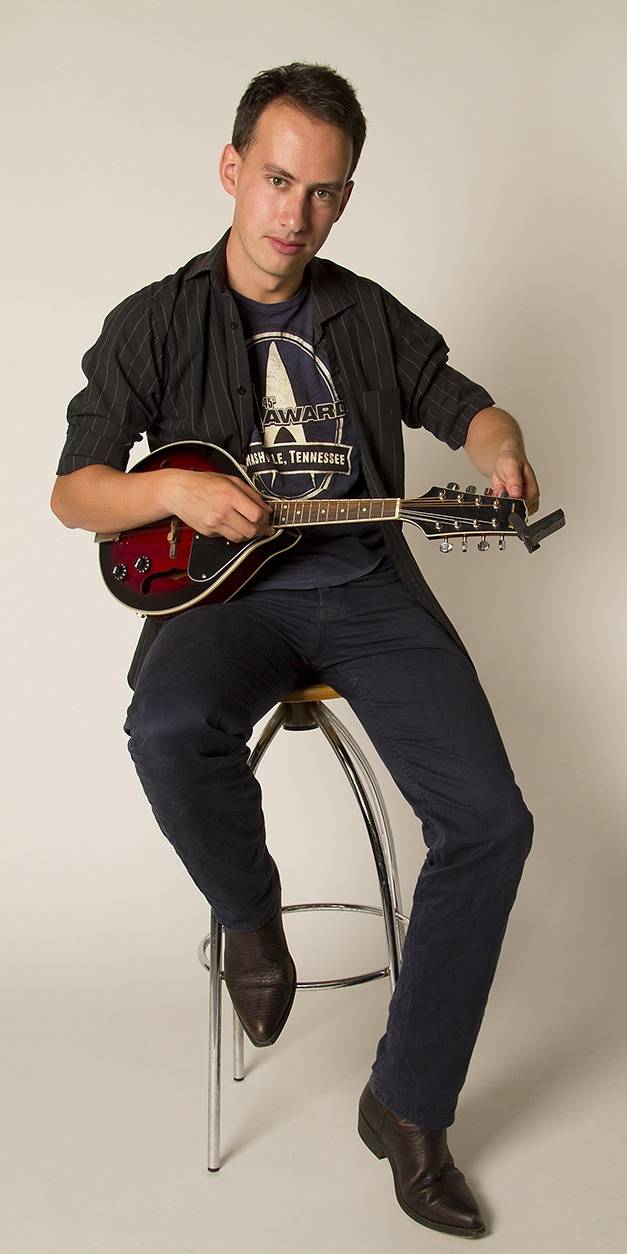 Ben Atkinson has been presenting Country Music radio for over six years. Growing up in rural Leicestershire, he was influenced by the traditional and contemporary Country that was played around the house by his parents and Grandparents, Dolly Parton, The Mavericks, Charlie Rich and Bonnie Raitt. He started his radio career as a co-presenter on the Country Music programme on 103 The Eye, the first community radio station to be set up in the UK and in 2008 took over the reins as the show's lead presenter, rebranding it as 'Ben's Country Music Show.' Since then, Ben has gone on to syndicate the show across the UK, including on the national online station for Country Music, Chris Country where the show is broadcast on a Friday evening from 8pm.
Ben has interviewed the great and the good of Country Music, from Lynn Anderson, to Charlie McCoy and contemporary UK acts like The Shires, Ward Thomas and Gary Quinn. He has broadcast from the CMAs, produced a range of documentaries on the history of Nashville and written extensively on the changing British attitude to the genre. Ben is a member of the Country Music Association of America and remains very proud of his connections to local music, including Country acts in his home county of Leicestershire. He records his programme from a studio within sight of the magnificent Lincoln Cathedral.
Find out more about Ben's show at www.benscountrymusicshow.com
You can also follow Ben on Twitter, here.