The Top 30 Albums of 2015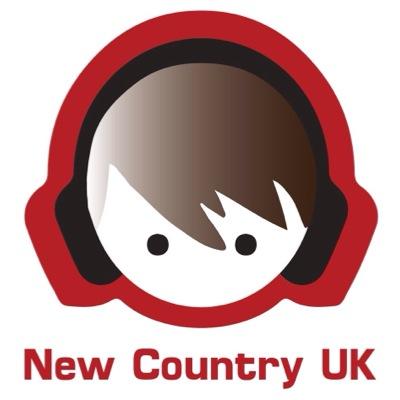 What a year 2015 was for country music!
And, our good friends at New Country UK have compiled a list of 2015's finest albums, based on sales, critical acclaim, and their own wise opinions and thoughts!
Check them out, and hopefully you'll find some to add to your collection!
30 - Luke Bryan - 'Kill The Lights'
29 - Raintown - 'Writing On The Wall'
28 - Thomas Rhett - 'Tangled Up'
27 - Kristian Bush - 'Southern Gravity'
26 - George Strait - 'Cold Beer Conversation'
25 - Sasha McVeigh - 'I Stand Alone'
24 - Easton Corbin - 'About To Get Real'
23 - The Shires - 'Brave'
22 - A Thousand Horses - 'Southernality'
21 - Old Dominion - 'Meat And Candy'

20 - Jason Aldean - 'Old Boots, New Dirt'
19 - Dexeter - 'Four Thousand Miles To Nashville'
18 - Carrie Underwood - 'Storyteller'
17 - Reba McEntire - 'Love Somebody'
16 - Jess And The Bandits - 'Here We Go Again'
15 - Tim McGraw - 'Damn Country Music'
14 - Billy Currington - 'Summer Forever'
13 - Tyler Farr - 'Suffer In Peace'
12 - Love And Theft - 'Whiskey On My Breath'
11 - Stephanie Manns - 'Fool Like Me'

10 - Dwight Yoakam - 'Second Hand Heart'
9 - Chris Young - 'I'm Comin' Over'
8 - Maddie & Tae - 'Start Here'
7 - Brett Eldredge - 'Illinois'
6 - Kacey Musgraves - 'Pageant MAterial'
5 - Eric Church - 'Mr Misunderstood'
4 - Chris Stapleton - 'Traveller'
3 - Striking Matches - 'Nothing But The Silence'
2 - Kip Moore - 'Wild Ones'
1 - Ashley Monroe - 'The Blade'