Cam in Conversation with Chris Country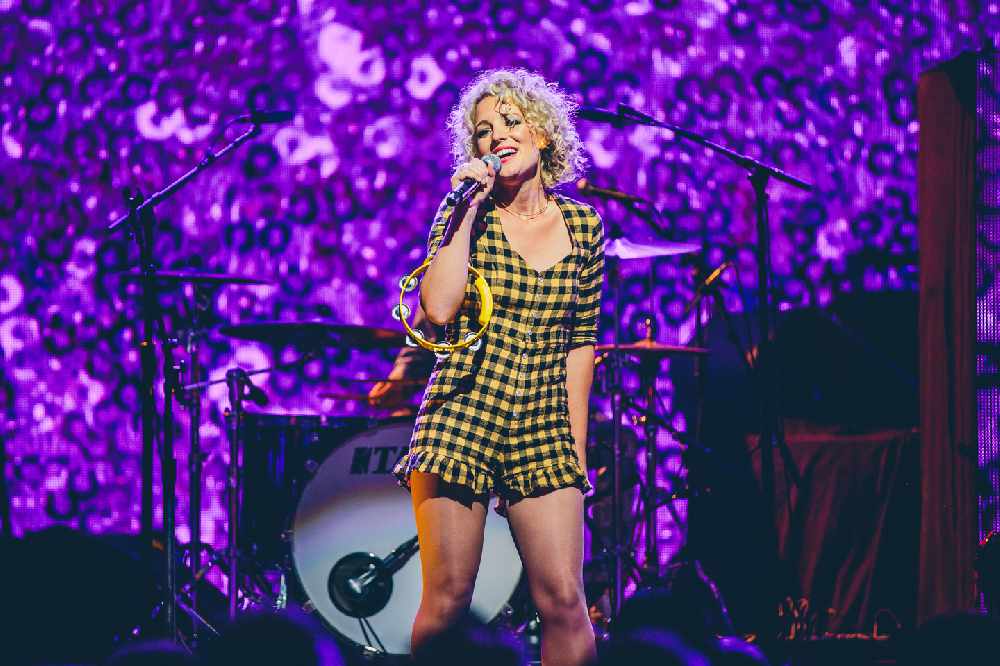 Check out our conversation with Cam!
She's taken the country world by storm, and rightly so! We caught up with Cam the day after she played London's Roundhouse as part of the Apple Music Festival, and asked her about her music, life in Nashville, and the incredible success of Burning House.
Here's the interview: