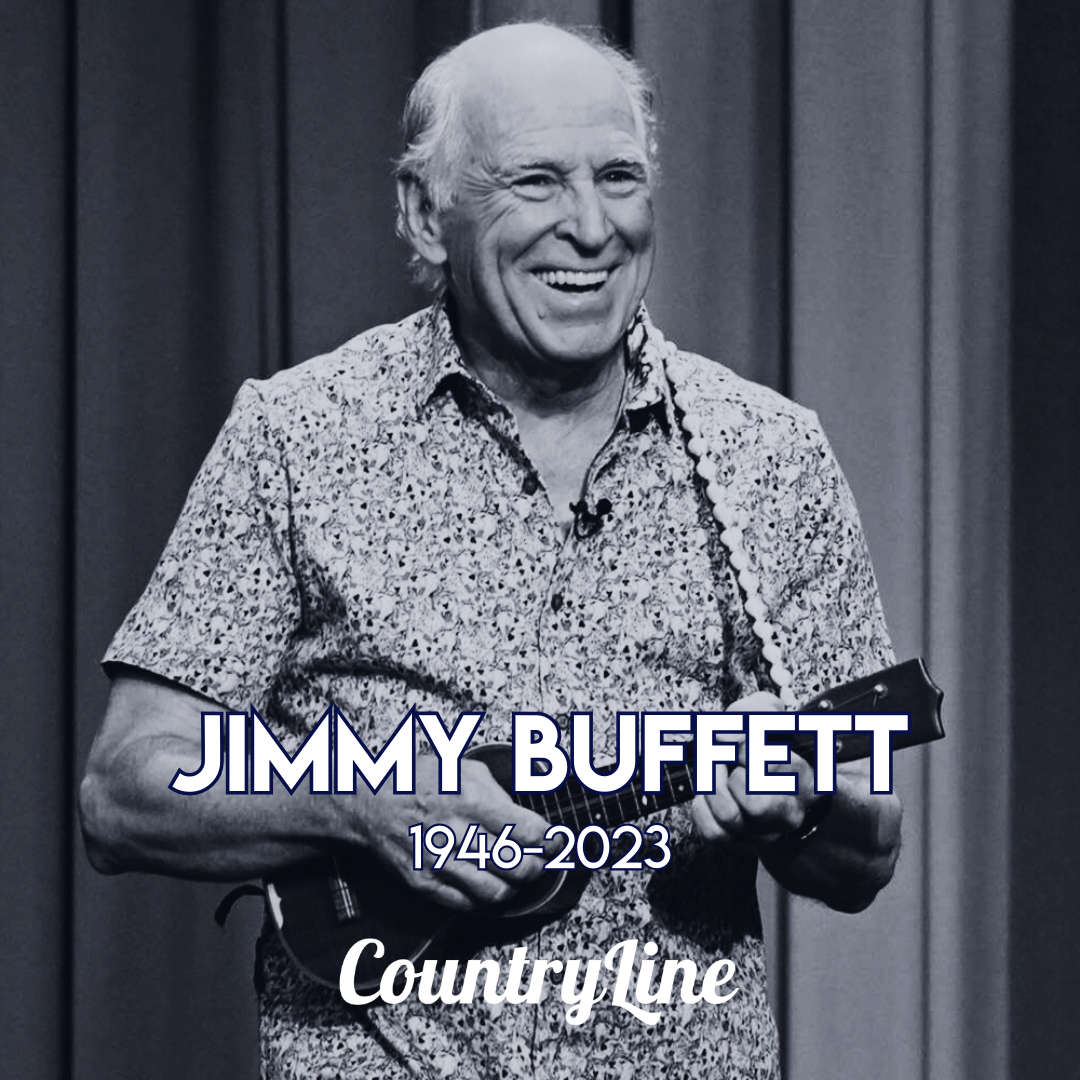 A message on his social media read, "Jimmy passed away peacefully on the night of September 1st surrounded by his family, friends, music, and dogs. He lived his life like a song until the very last breath and will be missed beyond measure by so many."
Singer-songwriter Jimmy Buffett has passed away at the age of 76. In a new update from TMZ, sources tell the celebrity news site that Buffett died from skin cancer that turned to lymphoma.
TMZ reports that Buffett was diagnosed with skin cancer four years ago, attributing the information to "sources with direct knowledge" of the matter.
Earlier this year, Buffett had been hospitalized in May while in Boston, Massachusetts. At the time, he humorously remarked, "Growing old is not for sissies," but assured his fans that he would return to the stage once he was in good health.
Prior to his discharge, Buffett kept his fans updated via social media without delving into specifics about his condition. He shared, "Once I am in shape, we will look at the whens and wheres of shows. I think playing is as therapeutic for me as it is for fans to listen and sing along. Looking forward to announcing a new date for Charleston as well as some new shows! Fins up!"
Buffett's music offered an escape for his fans, providing a brief mental vacation through his songs. This laid-back beach lifestyle was more than just music—it expanded into an entire brand, including hotels, casinos, restaurants, and even a cruise ship, all centered around his signature song, "Margaritaville."
Details regarding a service or public memorial have not yet been revealed. Buffett is survived by his wife, Jane, and his children, Savannah, Sarah, and Cameron.
Buffett reportedly began receiving hospice care last Monday, and Sir Paul McCartney paid him a visit at home. During the visit, McCartney sang to Buffett and his family.
Alan Jackson was among the many who took to social media on Saturday (Sept. 2) to pay tribute to Buffett after news of his passing spread. The country superstar shared a lyrical excerpt from "Boats to Build," a song they recorded together in 2004. This recording followed their massive No. 1 hit and their CMA Award-winning collaboration on "It's Five O'Clock Somewhere" just a year prior.