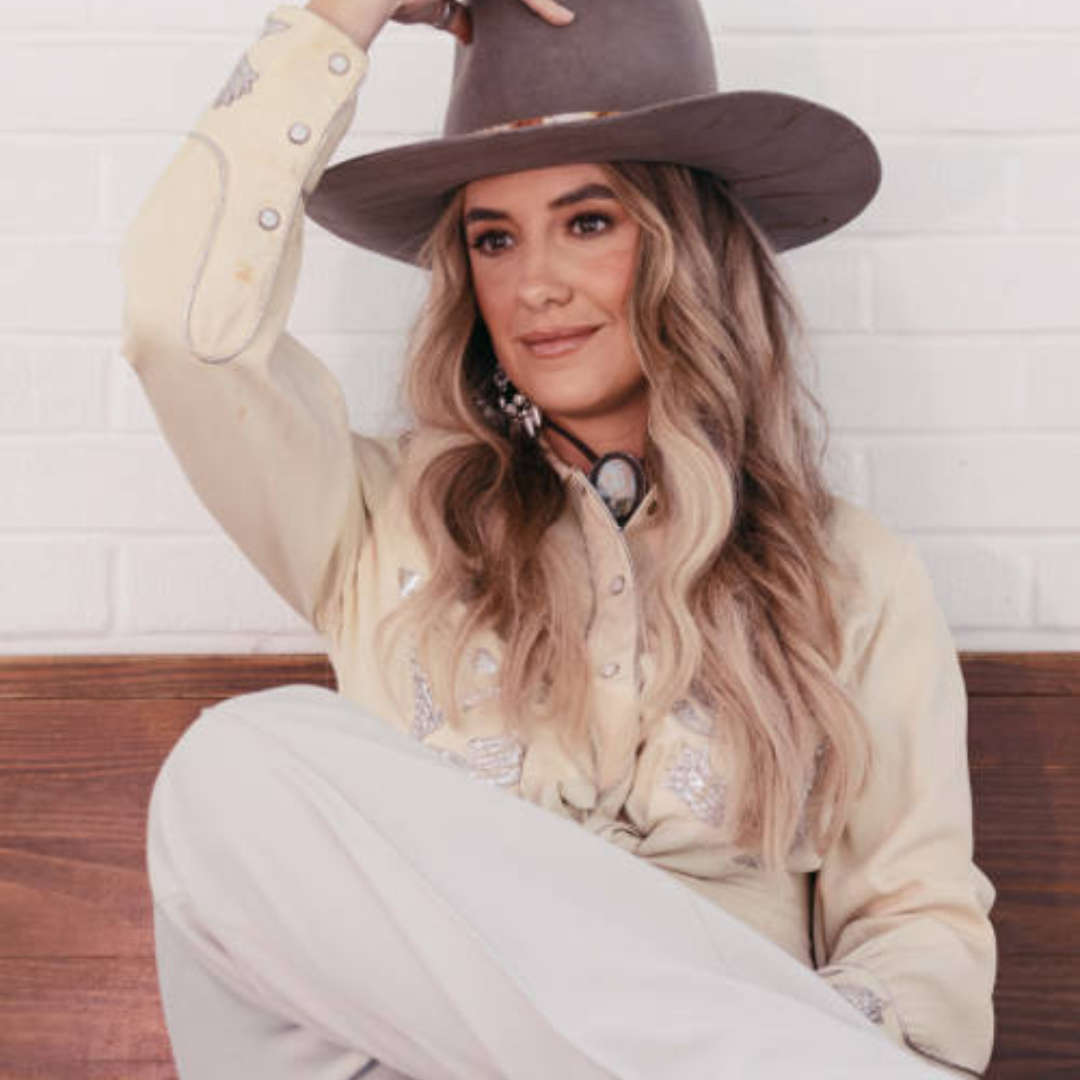 The 'Wildflowers & Wildhorses' singer will be returning to the UK in April which will be the first time she will be back across the pond since a main stage appearance at C2C in 2023.
In a post on social media, Lainey said "Surprise! I'm bringin' country with a flare to AUSTRALIA and EUROPE in 2024 and my good buddies Jackson Dean, Kameron Marlowe, and Harper O'Neill Music are comin' along for the ride.
Join the Wild Horses to get exclusive access to presale tickets! https://laineywilson.com

Australia:
Public On Sale: Monday, 13 Nov @ 2pm AEDT
Wild Horses Presale: Wednesday, 8 Nov @ 2pm AEDT – Friday, 10 Nov @ 2pm AEDT

Europe:
Public On Sale: Friday, 10 Nov @ 10am local
Wild Horses Presale: Tuesday, 7 Nov. @ 10am local – Friday, 10 Nov. @ 9am local"