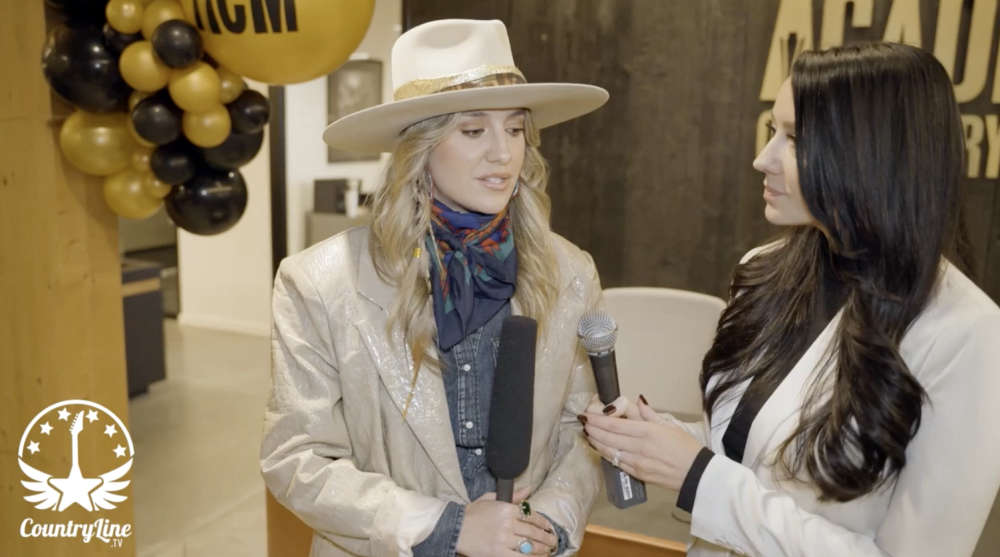 Kicking off with an incredible lineup of guest stars including Lainey Wilson, Brantley Gilbert, Chase Rice, Kane Brown, Ricky Skaggs and Parker McCollum; Upcoming episodes taking place at the C2C Festival, Glen Campbell Museum, ACM Ribbon Cutting and more.
International Country music brand CountryLine TV is back with all-new star-studded episodes kicking off this weekend. Connecting fans across the globe with their favorite artists, CountryLine has continued to elevate its content over the years and is now newly hosted and produced by an all-female team. Upcoming episodes will feature exclusive interviews with artists like Kane Brown and Chase Rice at iconic venues such as The Glen Campbell Museum. CountryLine TV airs on the Heartland Network in the US, but here in the UK you can get it on the CountryLine app. Fans can head to countryline.tv or download the CountryLine app on the App Store or Google Play.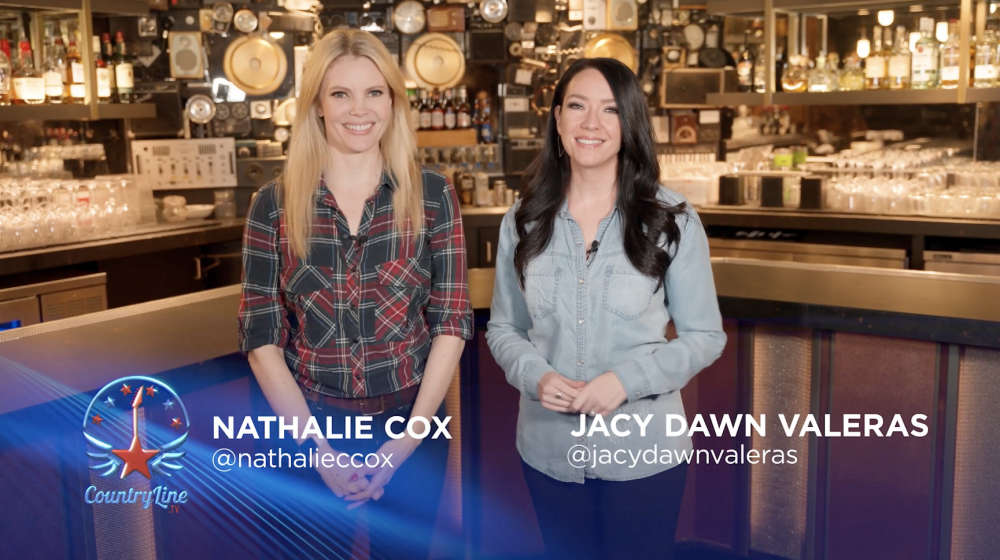 British actor, model, and presenter Nathalie Cox, (also co-founder and creative director of CountryLine) adds an international element to the show with her English charm and passion for all things Country. She is joined by Award-winning podcaster, artist, music business executive and presenter, Jacy Dawn Valeras who brings her background of working with Grammy, CMA, ACM winners, and Country Music Hall of Famers.
CountryLine is also the primary sponsor of the C2C Festival happening March 10-12 in the UK. C2C (Country To Country) is Europe's largest Country music festival and CountryLine's dedicated coverage will bring the festival to Country music enthusiasts who can't be in attendance, delivering unique content, performances and interviews.
Become a CountryLine+ member and get access to curated films and TV shows, membership competitions and exclusive member discounts. Whether you want to hear more about new music from your favorite Country artist or you want a backstage look at the biggest festivals and events happening in Nashville and across the globe, CountryLine TV helps to connect international fans to the world of Country music and gives them exclusive access that they can't find anywhere else.