iTunes Radio
If you've got Apple's iTunes software on your computer, you can listen to Chris Country on it, really easily! Just follow these steps...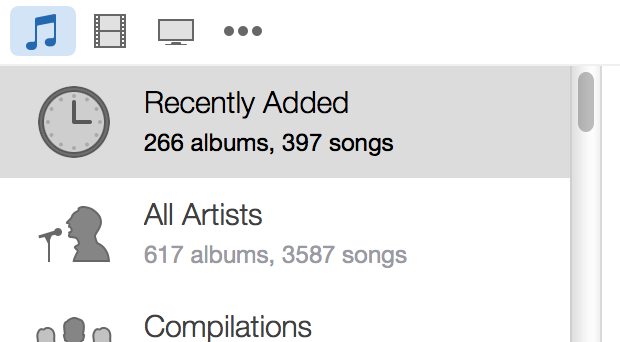 1. First, in the top left corner, click on the three dots, which'll produce a drop-down menu...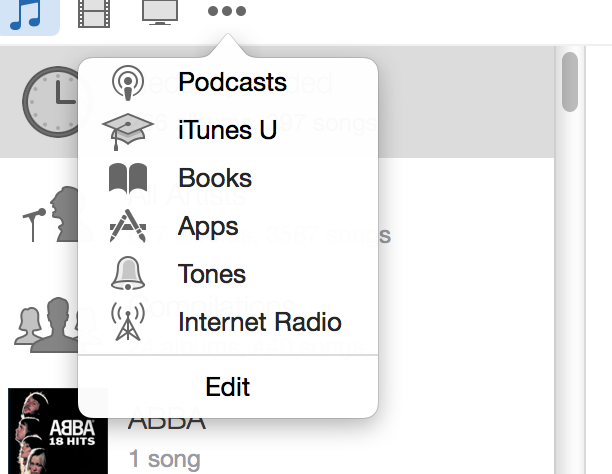 2. From that menu, select the "Internet Radio" option.

3. Then, select the Country Music section and scroll down until you find Chris Country Radio. Double-click, and you'll be able to hear us. It's that simple!