Buying a DAB+ Radio
Planning to buy a DAB+ Radio? Here are some tips to ensure that you'll be able to receive Chris Country on it.
Chris Country is on DAB Digital Radio in seven parts of the UK, and most of those transmissions use a system called DAB+. Here's some information that might be useful when buying a new radio...
Which Radios have DAB+?
Home Radio - while most new radios have DAB+, there are some that don't. To be sure that a set does, look for the Digital Radio tickmark, or for DAB+ in the description.

In-Car Radio - Pretty much all in-car radios have DAB+
What Manufacturers support DAB+?
Most support DAB+, but here's a guide...
AVOID: Bush, Tesco own-brand, Goodmans - many don't have DAB+
CHOOSE: All new Robert, Pure, Sony, Panasonic, Ruark and VQ radios are DAB+ compatible
OTHERS: Check the packaging and description, and keep the receipt, just in case!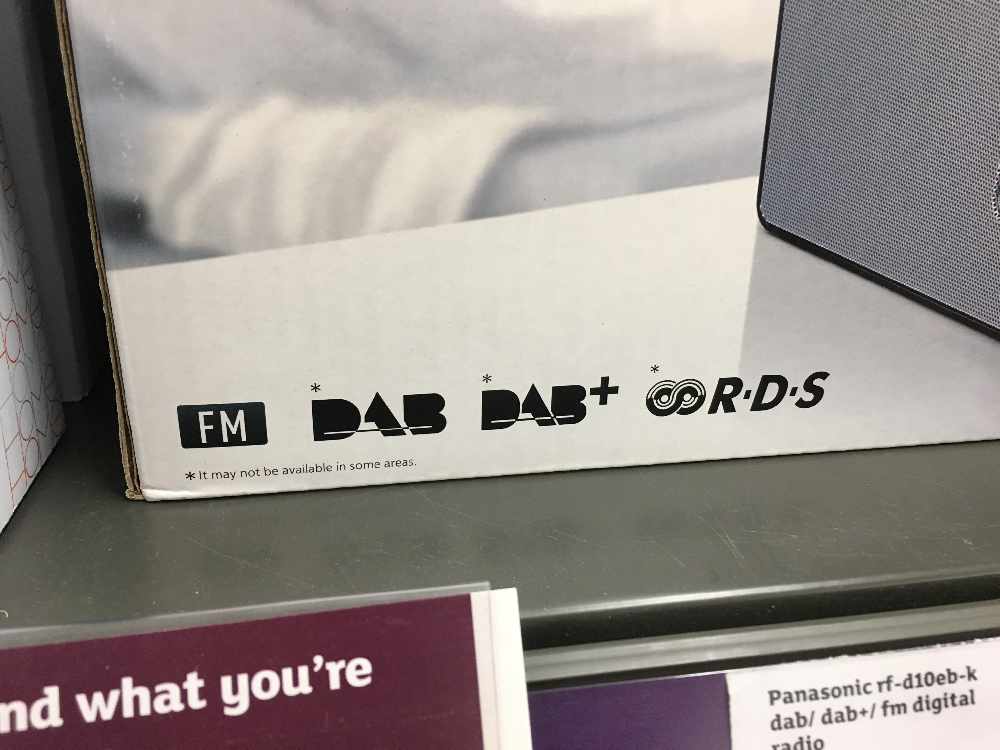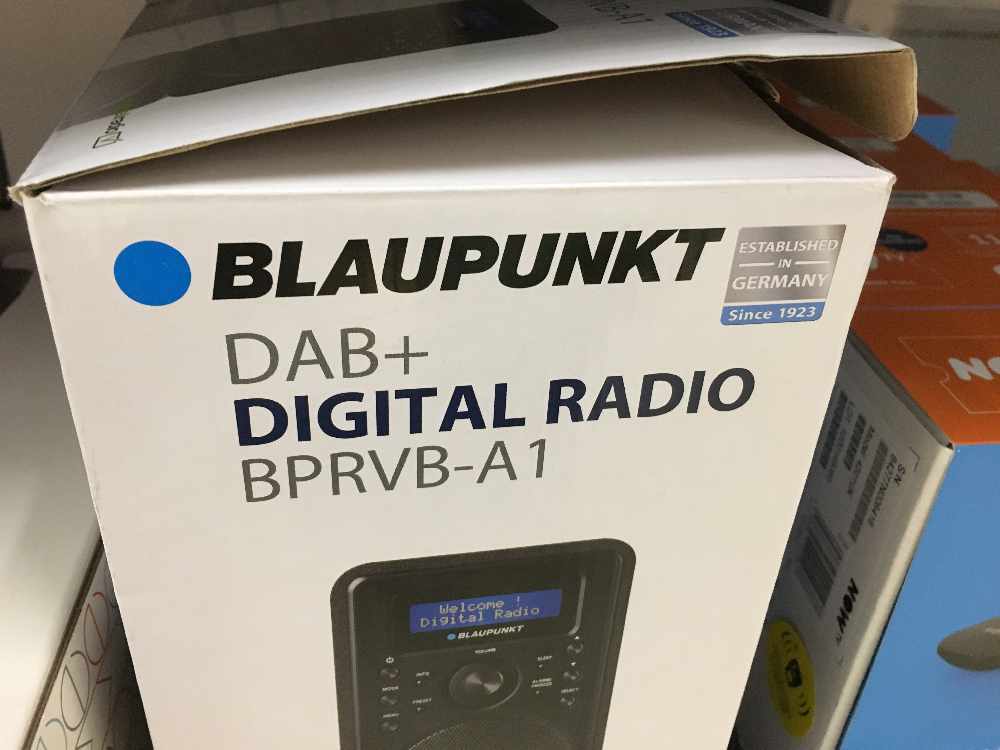 Other Radio Stations
It's not just Chris Country that uses DAB+ for transmissions... many other stations are choosing DAB+. It allows us to keep the quality high, and our costs low, which allows us to broadcast in more places than ever.
DAB+ Radios
These are a few radios that have DAB+ on them...
John Lewis Clock Radio - link
Pure Elan Radio - link
Roberts Radio at Argos - link
Logik wooden radio at Currys - link
More Information
The postcode finder at www.getdigitalradio.com is a great site to check radios and get more information.
And... thanks for tuning into Chris Country - we really appreciate it!
All information is provided as a guide.