Zac Brown Band: The Biggest Show in Country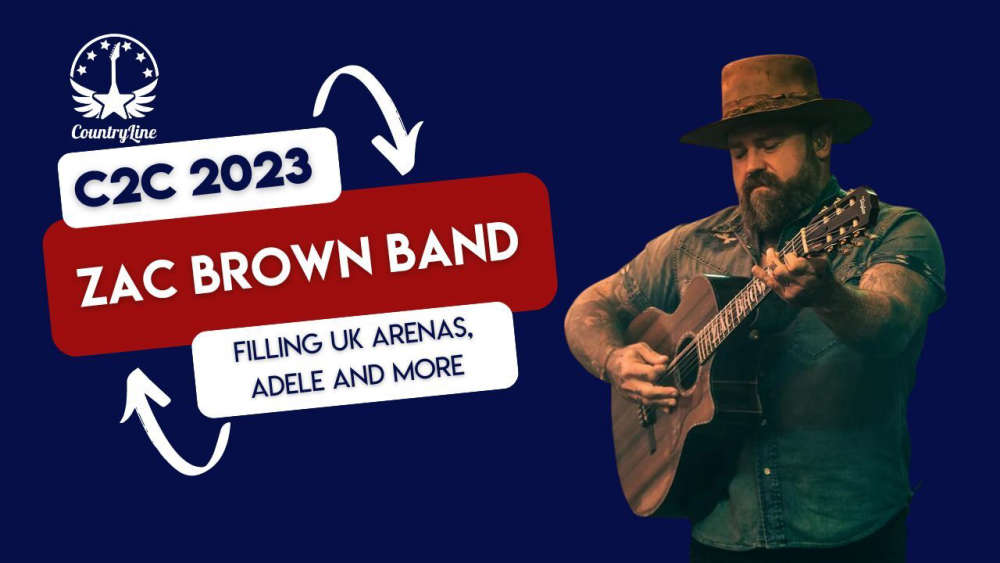 Step into the captivating world of the Zac Brown Band in this exclusive backstage interview at the O2 arena. With all nine members present, the atmosphere is electric as they talk about their global journey, their dedication to their fans, and the challenges they've faced.
The band shares their passion for international touring, revealing the hard work and commitment behind their success. Discover the secrets behind their unforgettable live performances, where they blend country and rock in a unique and mesmerizing way. As they hint at an upcoming tour, filled with artistry and spectacle, you'll be left wondering what surprises await.
Plus, find out which band member takes the longest to get ready and who can make the loudest snore on their tour bus!
Don't miss this chance to get up close and personal with Zac Brown Band – a show you won't want to miss. Watch the video now and join the excitement!