CountryLine at the Folds of Honor Charity Softball Game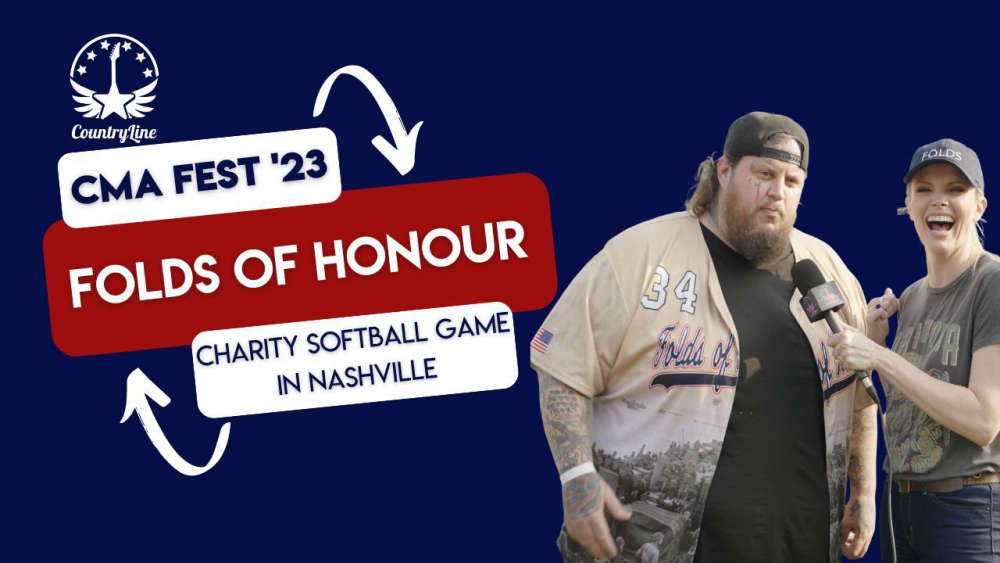 On behalf of Folds of Honor Tennessee, join us as we interview some of Nashville's hottest musicians and find out exactly what sport they'd be playing if they weren't already superstars. Going head-to-head in the 3rd Annual Rock 'N Jock Celebrity Softball Game benefiting Folds of Honor Tennessee. The event will took place on Monday, June 5th at First Horizon Park. This is one of the most anticipated events for the organization benefiting the families of America's injured and fallen service members and first responders.
We interview team captain, and country music icon, Jelly Roll, as well as Mitchell Tenpenny, and a whole host of incredible artists at this incredible event. Check out what they've got to say, and catch the full episode over at countryline.tv.
Since 2007, the Folds of Honor has carried forth this singular, noble mission. To provide educational scholarships to spouses and children of America's fallen and disabled service-members.
Their educational scholarships support private educational tuition and tutoring for children, as well as higher education tuition assistance for spouses and dependents.