Advertise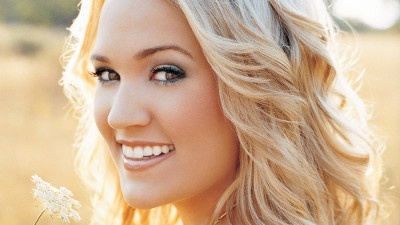 Chris Country is the UK's Country Station, and the only country station on DAB Digital Radio in Great Britain!
We broadcast to over a potential 15 million people, with DAB transmissions covering London, Manchester, Cambridge and Portsmouth. For listeners outside those areas, we have smartphone apps, plus we're on all popular listening platforms including RadioPlayer, TuneIn, iTunes Radio, Sonos and Apple TV.
What's more, the stars of country music are always popping in. Recently we've broadcast interviews with Carrie Underwood, Little Big Town, Kacey Musgraves and Kristian Bush, plus we've recorded acoustic sessions with dozens of UK country artists.
So if you want to communicate with the UK's country community, we're the quickest and easiest way to do so!
Here are some ways we can help to promote your business, service or concert tour...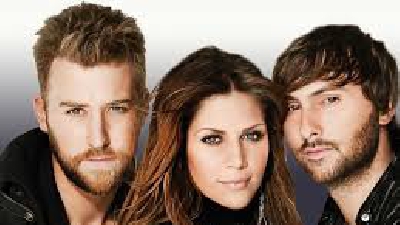 Spot Advertising
This is the most traditional way of advertising on radio. We can work with you to script and record an advert for regular broadcast on Chris Country. Our ad breaks are shorter than most commercial stations, meaning that your message won't get lost in the mix!
Concert Tour Promotions
We can run mutli-platform promotions for your tour, which can include recorded promo ads, adverts in our newsletter, plus web advertising and competitions. We've recently run campaigns for The Dixie Chicks, Brett Eldredge and Dierks Bentley... could you be next?
Show Sponsorship
For continual brand awareness, many of our shows are available for sponsorship. We run up to three sponsor tags per hour, and we'll work with you to craft the perfect message.
Website Campaigns
From clickable ads to pre-roll messages on our live audio streams, talk to us about how we can send traffic to your site or campaign.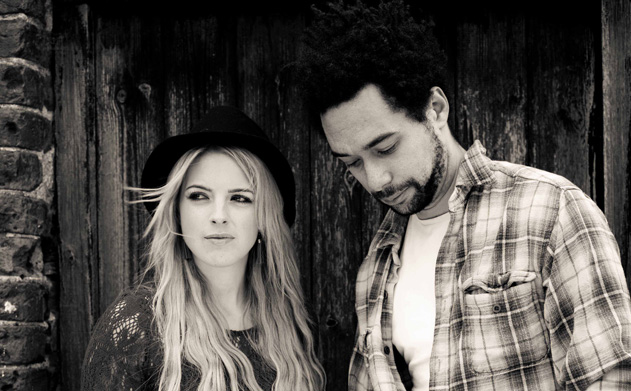 Contact us for more information - we'd love to chat about how we could work together.