Win a FREE VIP Trip to Nashville
Chris Country is now CountryLine Radio, and with CountryLine.tv we could be sending you to Music City for the holiday of a lifetime. Any CountryLine.tv member* is automatically in the draw - and it's FREE so what are you waiting for? Just download the app or head to the website and sign up for free. If you upgrade to CountryLine+ you'll get access to exclusive content and two extra entries on us.
Staying for 4 nights at the Gaylord Opryland Resort with up to $2000 to cover flights, but the VIP treatment doesn't stop there, you'll get all this: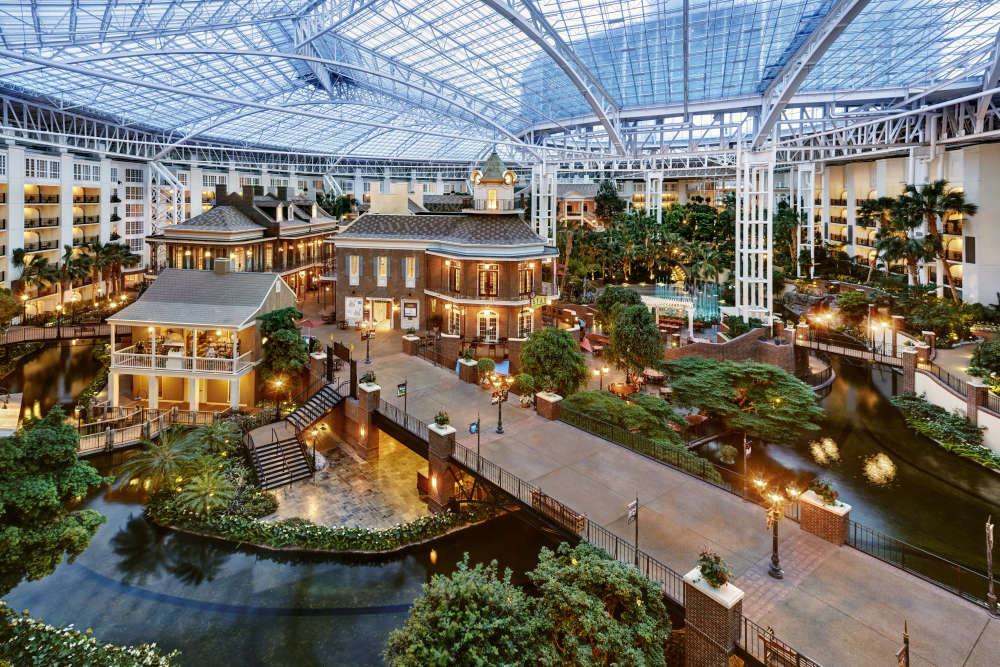 + Opry Show Tickets
+ Opry Post Show Tour
+ Ryman Guided Tour
+ $50 Gift Certificates to Ole Red
+ VIP Star Card from Visit Music City
It's so easy! Just get the countryline.tv app or head to the website. Register for a FREE account and you're in the draw!
Here's what you could win.
The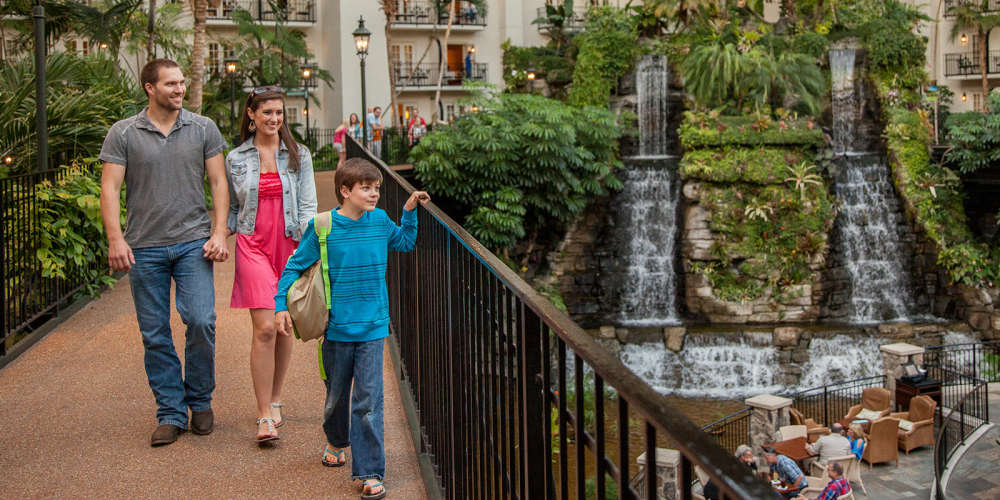 Gaylord Opryland Resort
is situated in the heart of Nashville, welcomes guests to a stunning, one-of-a-kind resort experience. From SoundWaves, the city's premier aquatic attraction, to an exciting lineup of family-friendly activities and entertainment, there's something for the entire family to enjoy.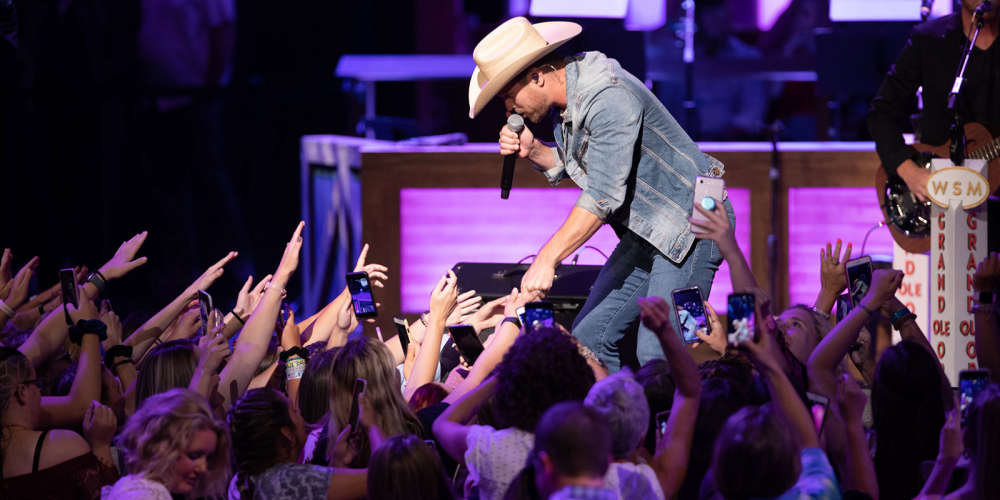 Opry Show Tickets
The Opry is never rehearsed, and never the same show twice. Our live performance, radio and television broadcast show brings rising talent, superstars, and country legends together on one stage.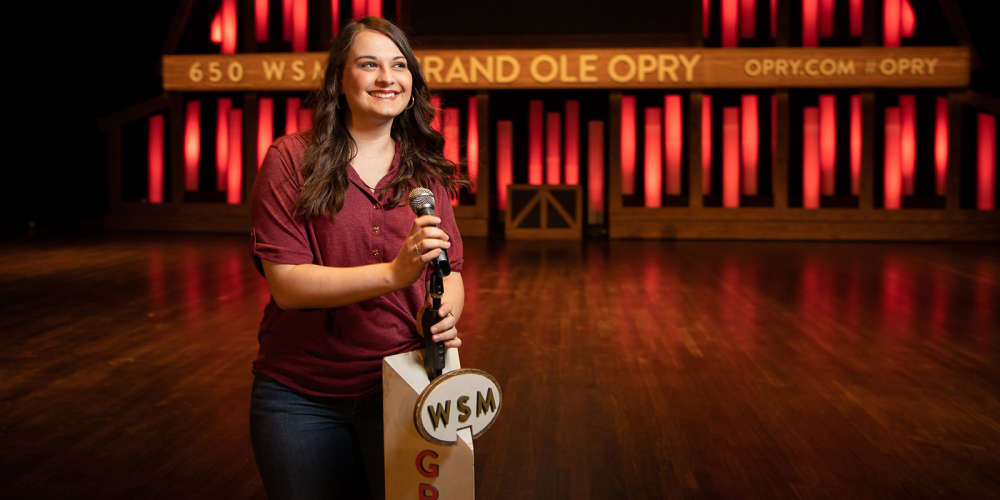 Opry Post Show Tour
After you watch the Opry show, see what it's like behind the scenes! Walk in the footsteps of superstars and get an exclusive look at what happens on the other side of the curtain of the show that made country music famous.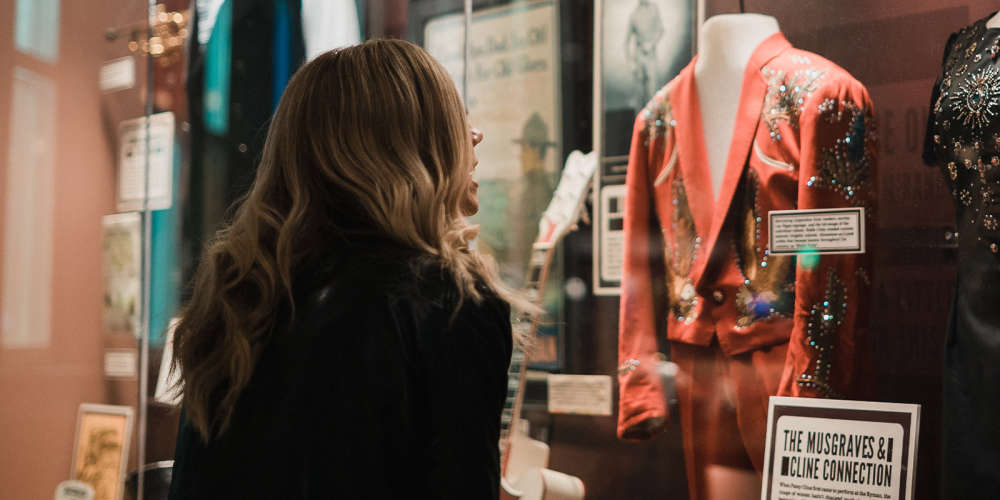 Ryman Guided Tour
Join the knowledgeable tour guides for a backstage tour of the Ryman through the dressing rooms where everyone from Garth Brooks to Beck prep for their time on the famous stage.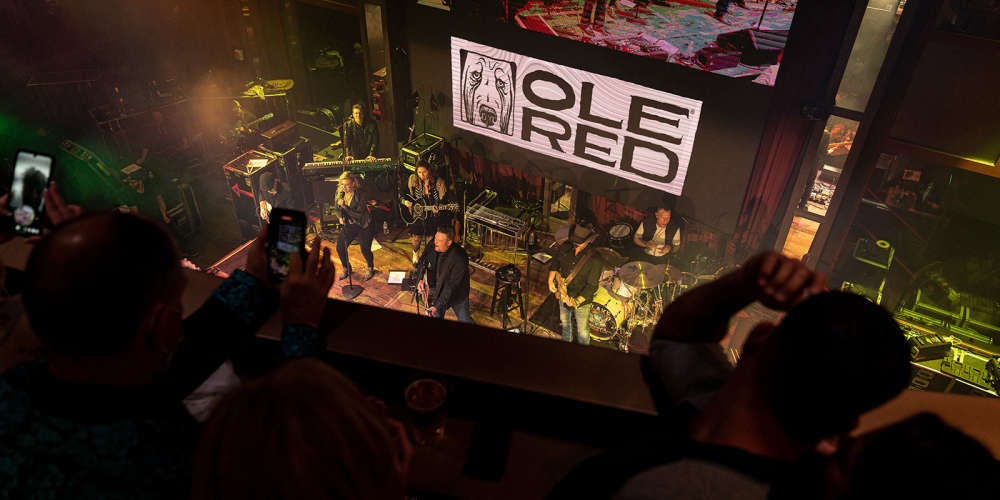 $50 Gift Certificates to Ole Red
Ole Red is more than a venue and, hell, more than a restaurant. It's THE full country experience that will get your ass and your taste buds boot scootin' with what we like to call 100-proof live music, scratch-made dishes, and signature drinks… all inspired by the boss man himself: Blake Shelton.

The Visit Music City VIP Star Card:
Bragging rights if you have one of these. These are limited and exclusively given to VIP's and special guests. Valued at $1000 you'll get to explore the best of what Nashville has to offer