Watch An Incredible Willie Nelson Concert With CountryLine +
Willie Nelson – Life And Songs of an American Outlaw
CountryLine Radio is the home country music on your radio… CountryLine TV is the home of the coolest country videos.. and now, there's CountryLine+ – bringing you American TV, festival offers, movies and concerts, and much more throughout 2022.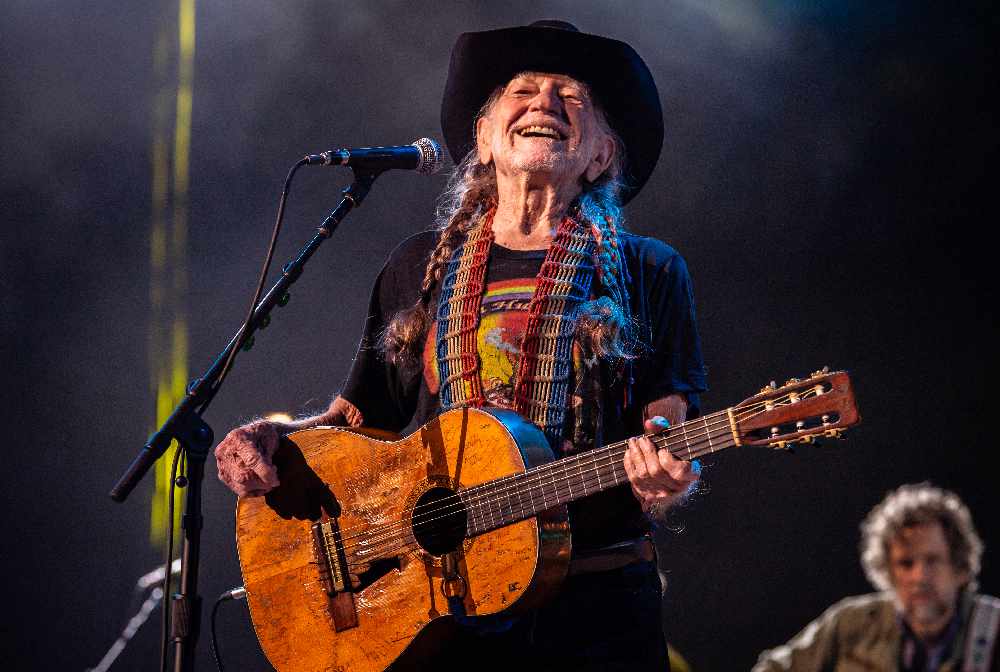 Right now, you can watch Willie Nelson – Life And Songs of an American Outlaw, with a line-up that includes Eric Church, George Strait, Lee Ann Womack and Steve Earle.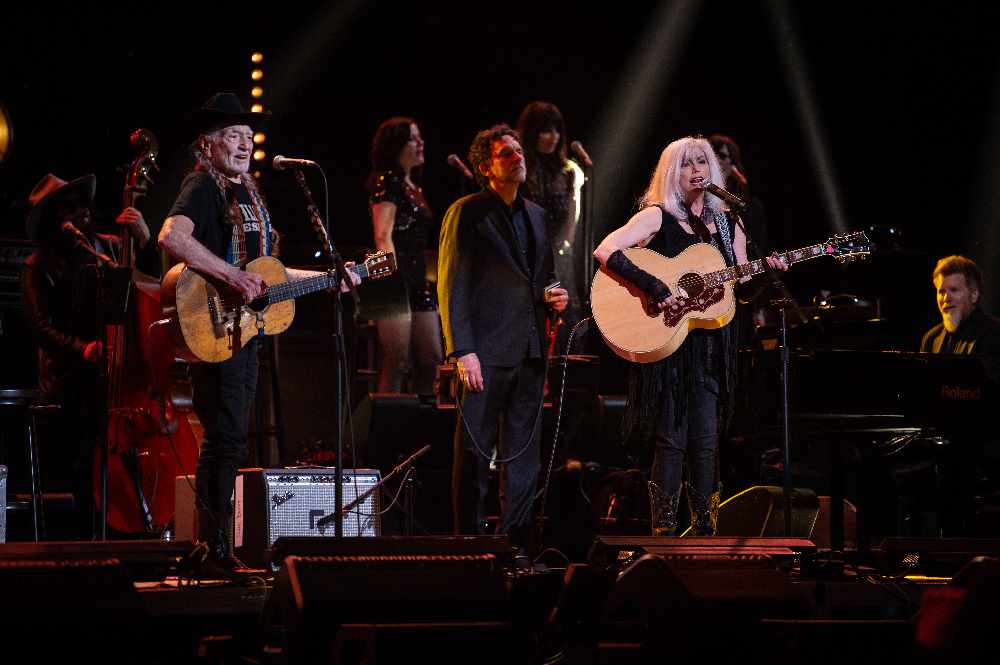 Click here to visit CountryLine+ .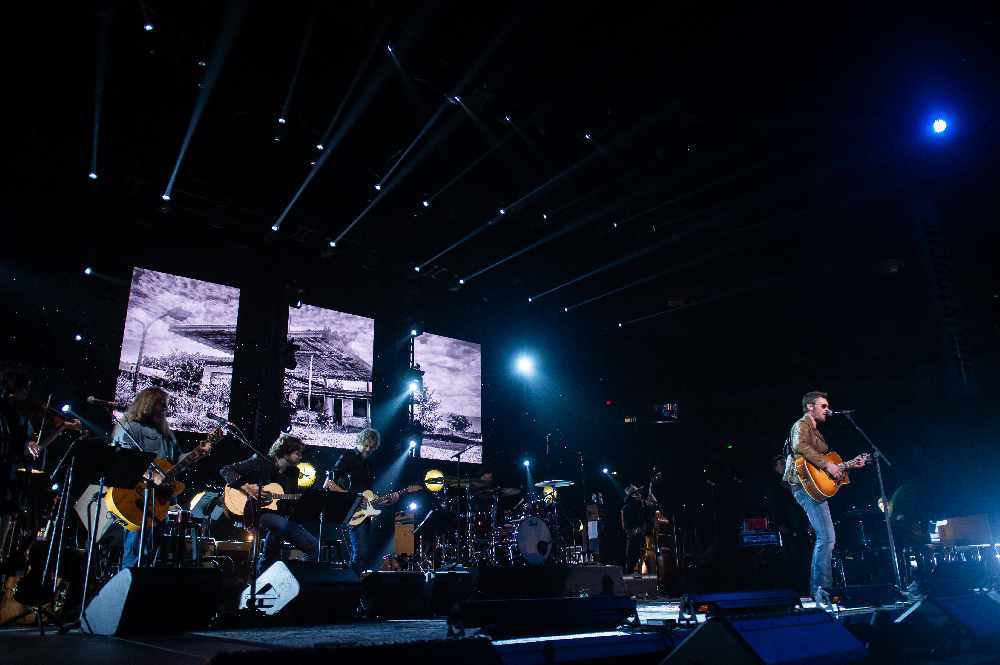 Find out more at CountryLine.TV, and join country music's biggest fan club – CountryLine+. Click here to sign up.