Texas Music Takeover 2017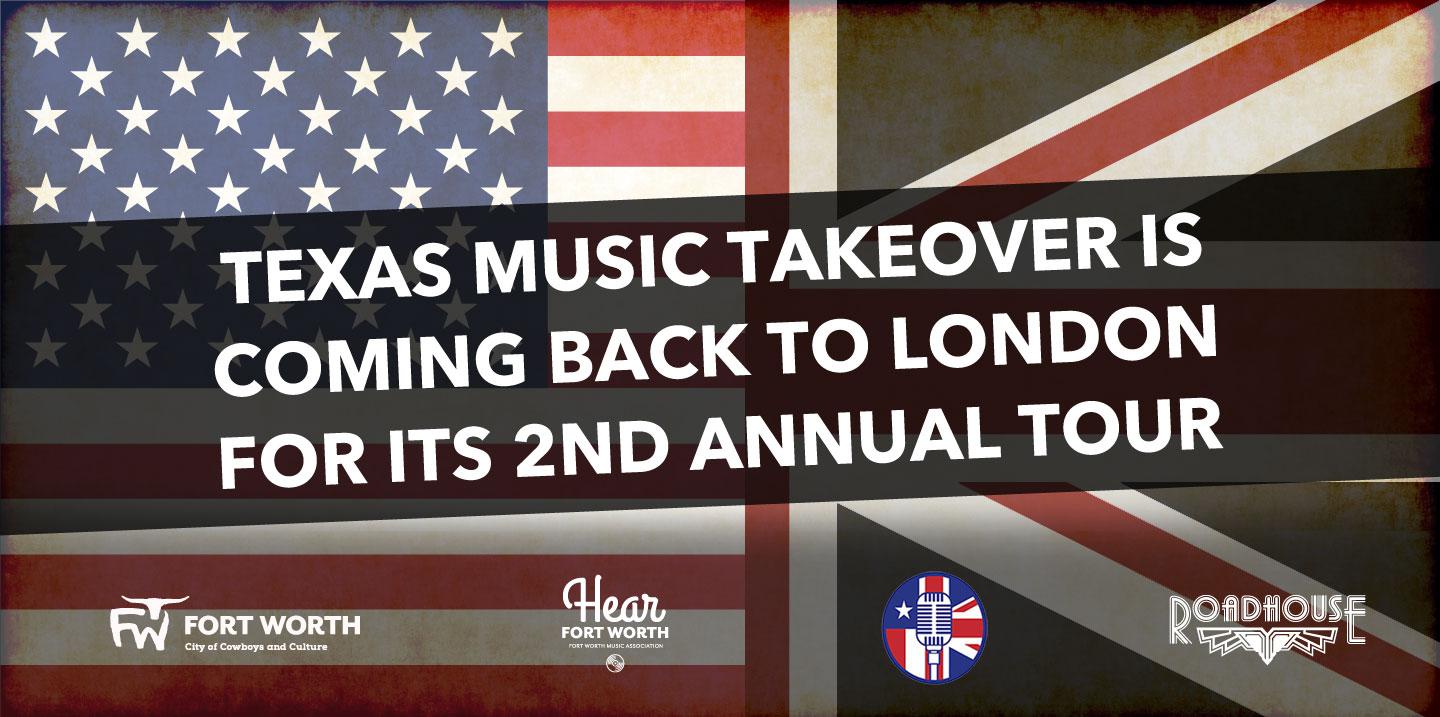 Visit Fort Worth is celebrating its 2nd annual Texas Music Takeover in London by bringing some of Fort Worth's finest country music artists including Pat Green, Luke Wade, Joey Green, Austin Allsup and more. This 5-day Texan musical adventure will take place in some of the best live music venues around London, and we'll keep you updated with everything that's taking place, here on Chris Country!
Gig Info And Tickets
Click here for concert information, and a chance to win tickets to the Texas Music Takeover gigs in London this October
Win a Trip to Fort Worth and Dallas
Click here for a chance to win a fantastic trip to Fort Worth and Dallas!

Texas Music Takeover Video
Texas Music Takeover 2017 Artists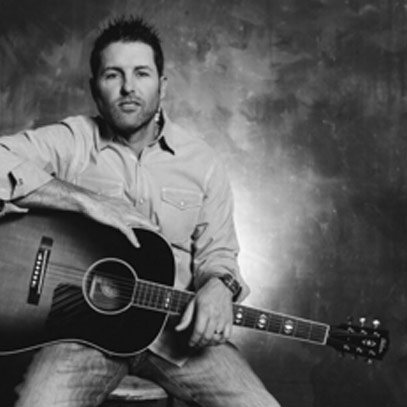 Previous image
Next image