Changes To DAB In Suffolk
As of 31st July, Chris Country is no longer available on DAB Digital Radio in Suffolk.
This is because of a change to the the way DAB Digital Radio is being managed in Suffolk. We've really enjoyed being on your DAB radio, and we hope that you'll continue to listen to our mix of new and classic country music.
The good news is that there are lots of other ways to listen to Chris Country, using your phone, smart speaker or computer. Here are some of the ways...
Phone Apps
Our phone apps make it really easy to listen to Chris Country while you're on the move. The apps show you what song is playing, plus you can access news articles, our gig guide and photo galleries. You can also use them to play Chris Country through bluetooth speakers.
For our Apple Phone apps, click here
For our Andoid phone app, click here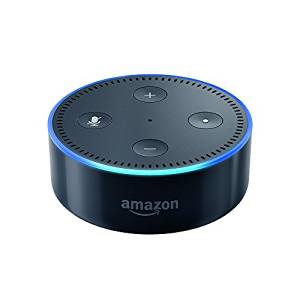 Smart Speaker
To listen to us on Amazon Echo or Google Home, it just takes four words! Just say "Play Chris Country Radio" to listen to our music.
If you're using an Amazon Echo, you can install our app by saying "Enable Chris Country Radio".
Apple CarPlay or Android Auto
If you have Apple CarPlay or Android Auto, the RadioPlayer app is an easy way to listen to us in the car.
For Apple Phones, download the RadioPlayer app here.
For Android Phones, download the RadioPlayer app here.
Smart TV
Many modern TVs have apps for listening to radio stations - look for TuneIn or a radio app on your TV, and then search for Chris Country.
Questions or Comments?
You can contact the Chris Country team here.