Shania Month
September is Shania Month on Chris Country!
We're celebrating the first Shania Twain tour in the UK for over a decade, with competitions, special shows and more! Keep listening to hear what we're up to.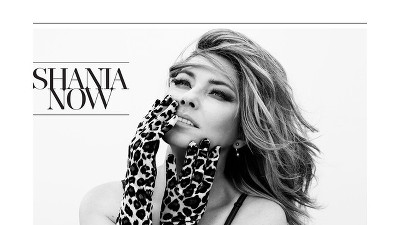 VOTE FOR YOUR FAVOURITE SHANIA TRACK
Click here to vote for your favourite Shania Twain track of all time. We're going to count them down at the end of September, to reveal the UK's favourite Shania Twain song! What will you choose - That Don't Impress Me Much? Forever And For Always? Or a lesser known album track? Click and vote.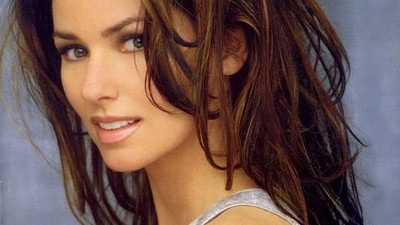 FIND OUT MORE ABOUT SHANIA TWAIN
Click here for biog, videos and more.
SHANIA TWAIN ON THE CHRIS COUNTRY GIG GUIDE
Click here to see concert dates and ticket links for Shania's concerts in Glasgow, Manchester, Dublin, Birmingham, Belfast and London.