Save 20% on DAB+ Digital Radio Sets
Chris Country is on DAB+ in many parts of the UK, including London & The South-East, Central Manchester, Suffolk, Norwich, Portsmouth, and the Wrexham/Chester/Liverpool area.
Annoyingly, there are some entry level and older radios that aren't DAB+ compatible, and we know that some listeners have been disappointed to discover that their radios can no longer receive us.
However, we're delighted to share a discount code that will get you a 20% discount off any MyVQ digital radio - and the great news is that they're DAB+ compatible!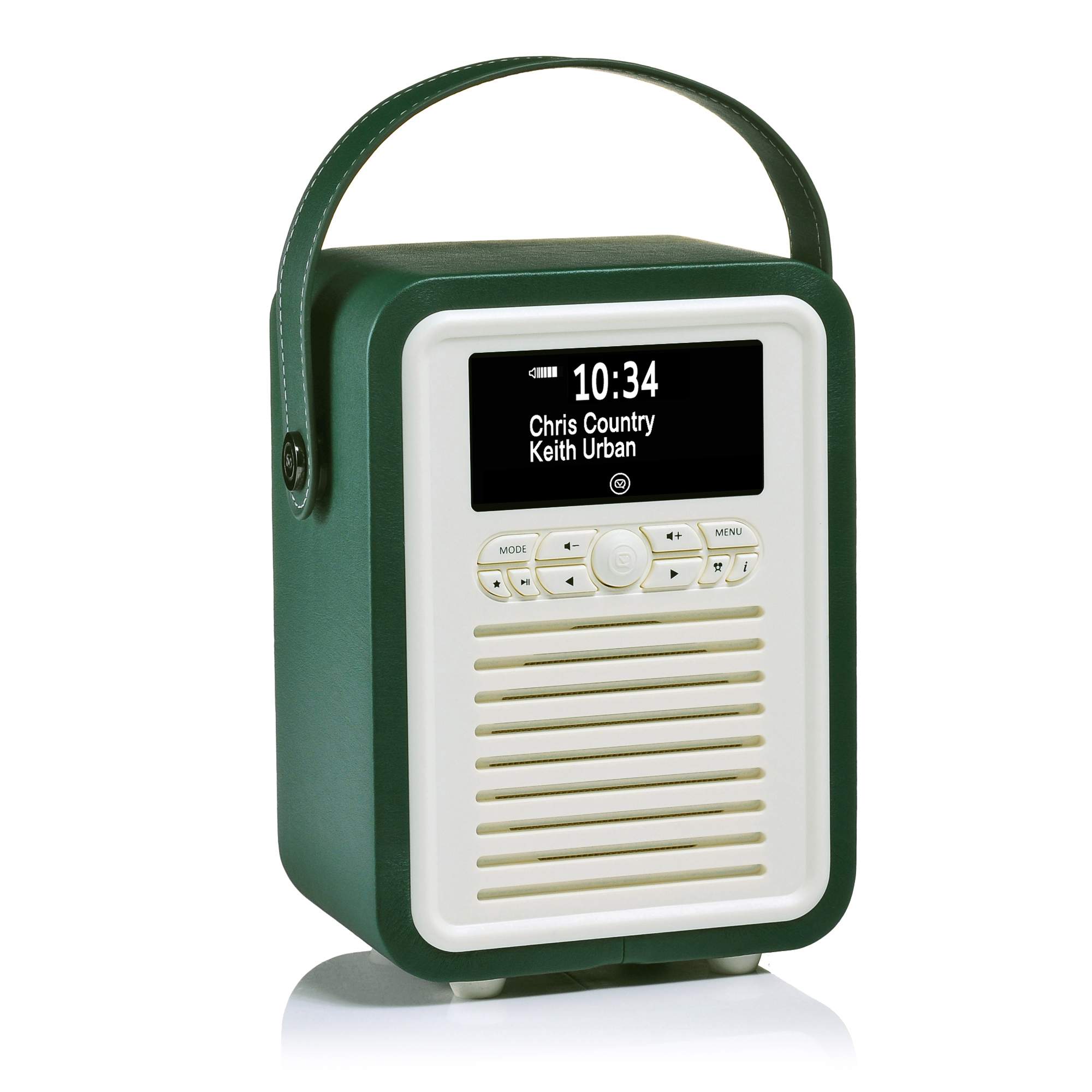 MyVQ DAB+ radios start from £49.99 for portable sets, and £69.99 for household radios - we're confident that you'll find one that you'll love.
Just use the code CCVQ20 at checkout - type it into the "Apply Voucher" box for a 20% discount.
Our thanks to MyVQ - click here to visit their website.