Chris Country at Country2Country 2018
It's country music's biggest weekend of the year... and Chris Country will be there!
Country 2 Country 2018 is coming, and we'll be there with our microphones, logos and merchandise. Here's how you can get involved...
Download your Country 2 Country Timings Planner
Click Here for a PDF
The Chr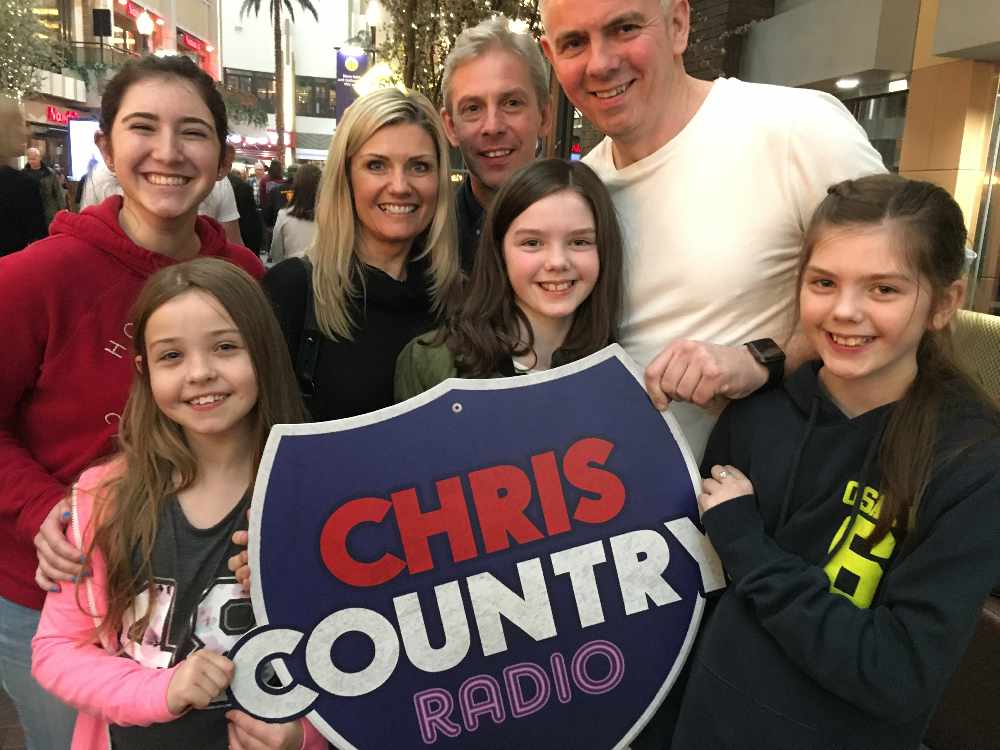 is Country Stand - Inside the Country Music Week Hub
From Friday afternoon, and all daytime Saturday and Sunday, we'll be in the Country Music Week Hub, which is upstairs at All Bar One. This is where you can purchase our new range of merchandise, which includes hoodies, baseball caps, long-sleeved t-shirts, bar blades and mugs. However we've got limited stocks, so come and find us sooner rather than later!
While you're there, get your photo taken with our big logo for a chance to win prize packs, and watch out for your photo on our social media channels and website.
Plus, we've got free window stickers and leaflets!
To gain access to the Country Music Week Hub you need a C2C ticket or wristband - wristbands can be purchased on the day, and there's fantastic programme of live music inside the Country Music Week Hub.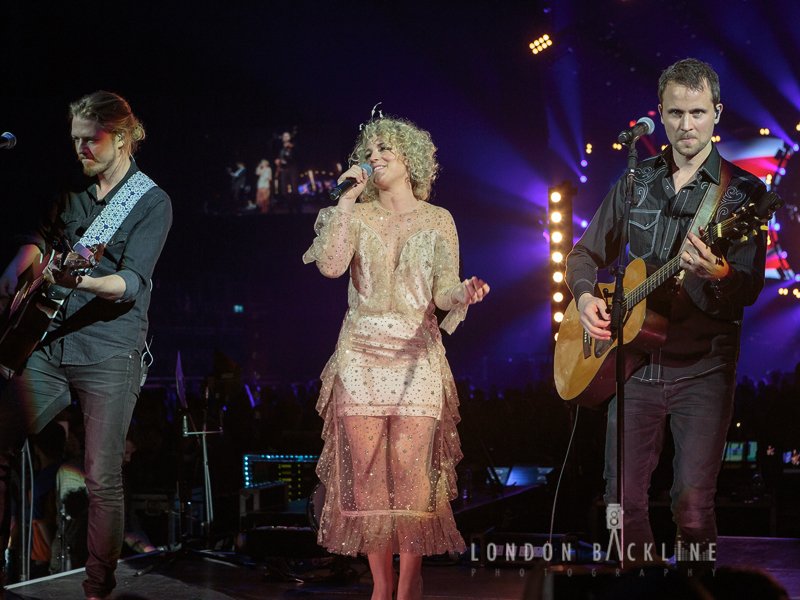 Around The O2
You'll probably see our crew out and about, around the O2. We're interviewing artists, reporting live on Facebook, and chatting with country fans from across the UK. Watch out for our hoodies, and the big logo!
Country Music Week Hub Quiz
On Saturday and Sunday morning at 11am, our very own Chris Stevens will be hosting a quiz in the Country Music Week Hub, with great prizes and special guests. Do come along - it should be great fun!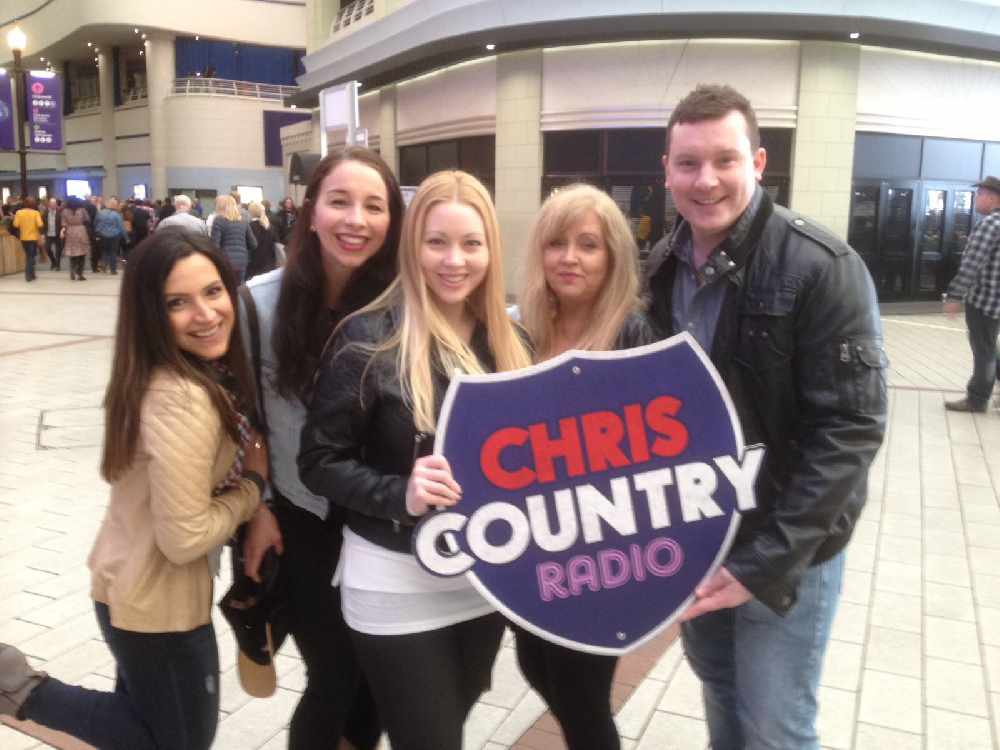 On The Radio
We'll be reporting from Country 2 Country before, during and after the weekend, with interviews and conversations with the artists and fans at the O2 in London. Listen across the weekend for exclusive content, and follow our social media channels for even more pictures and videos.
It's going to be incredible!
Download your Country 2 Country Timings Planner
Click Here for a PDF
Read more about Country 2 Country here.