Brad Paisley And Keith Urban At The O2
It was a night to remember - Brad Paisley headlined the O2 Arena, and Keith Urban appeared during the encore!
12th October 2019 has gone down in country music history - for everyone at London's O2 Arena, this has become one of those evenings that will be hard to beat. Chris Lane started the night off with an amazing set, followed by Brad Paisley, who invited Ward Thomas on stage to perform Whiskey Lullaby. And then... that encore!
We spoke with both Brad Paisley and Keith Urban about how it came about, and whether they were worried about whether Keith would arrive in time. This is what they told us:
AUDIO: Keith Urban on playing the O2 Arena:
AUDIO: Keith Urban on travelling on the Underground:
AUDIO: Brad Paisley on whether he was worried about Keith arriving in time:
VIDEO: The Mona Conga
PHOTO GALLERY: BRAD PAISLEY AT THE O2 ARENA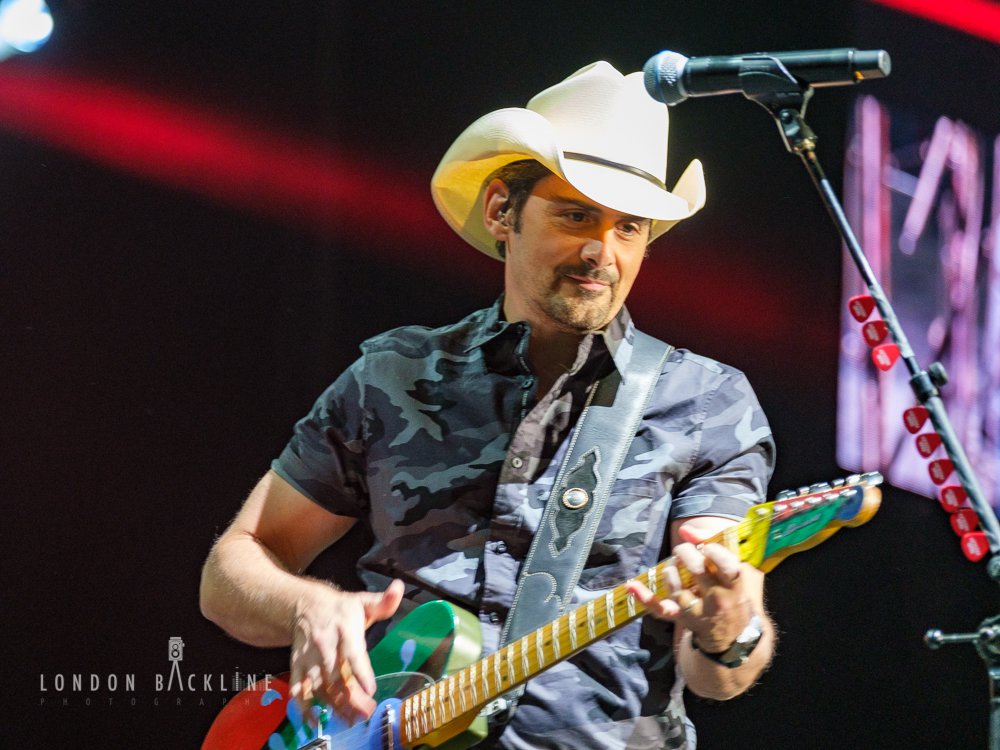 Previous image
Next image
Comments
Add a comment
Log in
to the club or enter your details below.